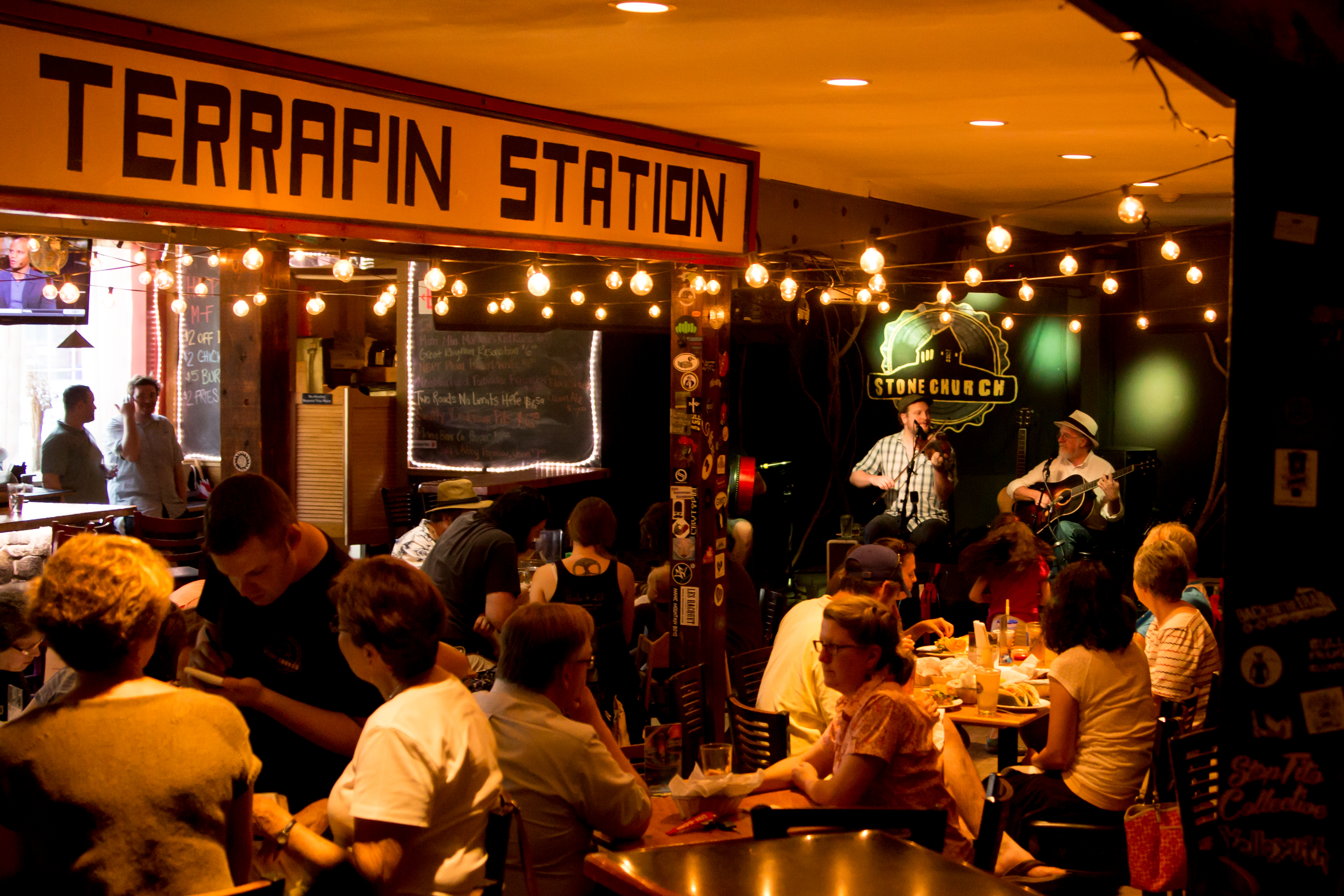 It's been a crazy few weeks and we want to remind everyone to be kind to each other and come enjoy some bipartisan music here at the Stone Church.  Friday, The Kenny Brothers, a NH-based jamband, comes to play with Cold Engines opening.   Then early in the evening Saturday Seacoast Storytellers bring their Tellebration, a night filled with the spoken word. Then late night Saturday, we're going to have A Soul Experience with Mother Superior and the Sliding Royals and Miss Fairchild. Sunday wraps the weekend up with The Stone Church's Sunday School Music series and the return of Bluegrass Bureaux Cats.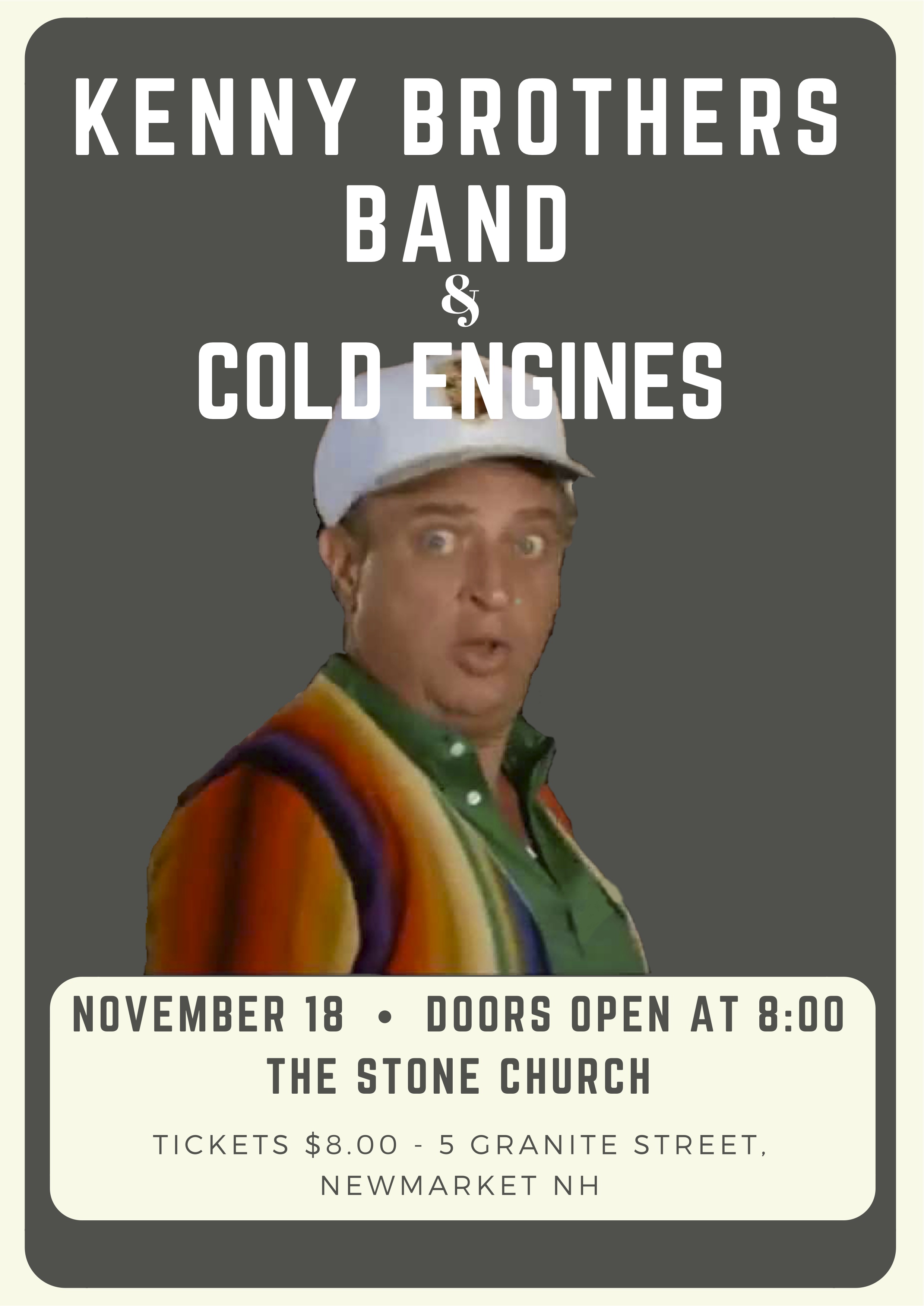 The NH-based American Jam Band, The Kenny Brothers, combine rock, blues, folk, funk, jazz and improv to create a never-heard before experience every night!! The band performs mostly original songs, while occasionally incorporating covers into their set lists by bands that include, but are not limited to, Phish, The Grateful Dead, and The Band.  Cold Engines is an amalgamation of some of the finest players on Boston's north shore. Brought together by David Drouin of The Brew, this all star cast has a progressive alt-country-rock sound that merges the past with the future. On the heels of their first Two albums, "Day Drinker" and "Take Me With You"' comes a brand new offering. "BETTER OFF DEAD"' finds Cold Engines dialed in to their sound and firing on all cylinders. This third full length record in under 15 months marks a huge step forward in the sound and direction of the band.
Tickets $6 Adv. $8 D.O.S, Show at 9 pm

Please join us for this wonderful evening of storytelling adventures with the Seacoast Storytellers' Tellebration. Sit back, relax, listen, as this talented group of your local storytellers bring folk, fairy, and personal tales to life. Proceeds to benefit Seacoast Family Promise. http://www.seacoastfamilypromise.org/
Suggested donation $6, Event begins at 7 pm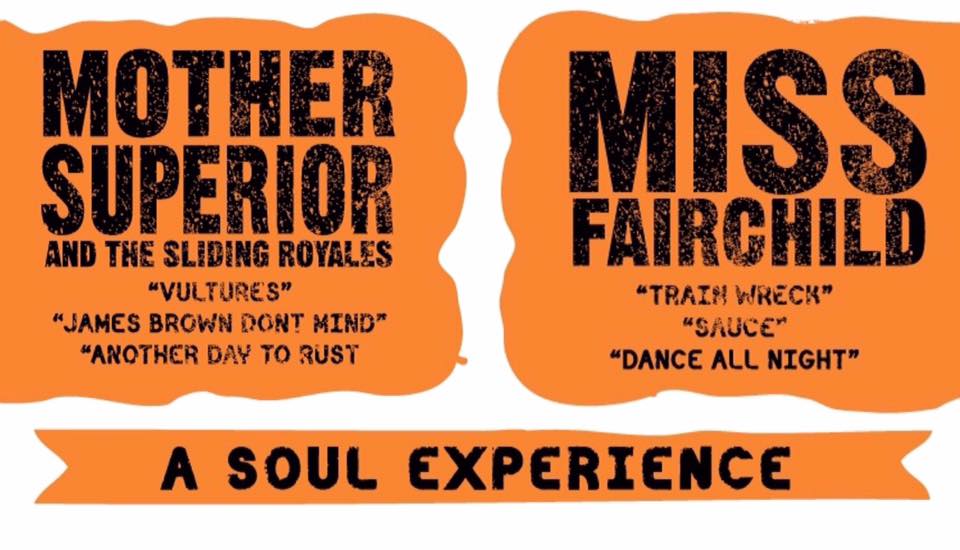 Mother Superior and The Sliding Royals don't just perform as a soul band they perform as a soul experience. They're bringing you the sound of both classic and modern that will make you feel like you've been transported to an exciting hybrid of Detroit and New Orleans. Based out of the seacoast of NH they are a rock/soul/pop outfit with a knack for crafting stylish anthems that are as emotionally charged as they are radio-friendly. Miss Fairchild is joyfully committed to The Show; spectacle, musicianship, awe and entertainment. Performing in the grand tradition of the Motown/Stax innovators of the 60's, and the glittery Pop-Funk icons of each succeeding decade, MF exists amoungst a new tier of R&B showmanship.
Tickets are $6 Adv. $8 D.O.S., Show at 9pm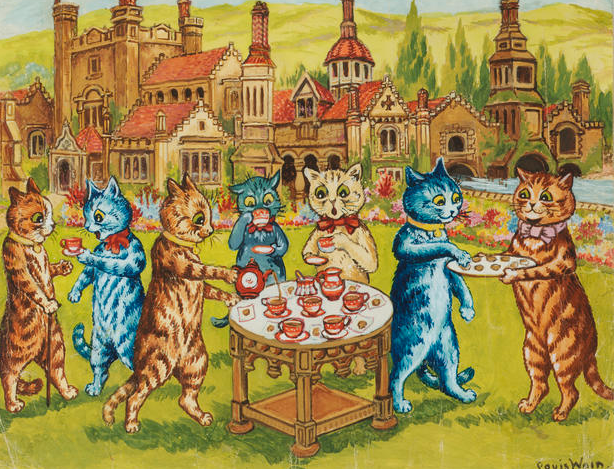 The Stone Church Music Series presents: Bluegrass Bureaux Cats! The Bluegrass Bureaux Cats are a group of friends who've played in various combinations over the years, and have come together recently to play a variety of songs we're really excited about. Mostly bluegrass,(traditional & modern), plus some folk & swing. Originals and covers. Plus, we really liked the idea of a band name that could be abbreviated as "BBC".
FREE, All Ages, Show at 4:30 pm
Coming Soon
Nov. 25 – Truffle's Post-Thanksgiving Day Celebration
Nov. 26 – Stone Church Comedy Night
Nov.26 – Aqueous with Mister F
Nov. 27 – The Opined Few