Bringin' the Funk (but not in a stinky way) to the Stone Church
in Latest News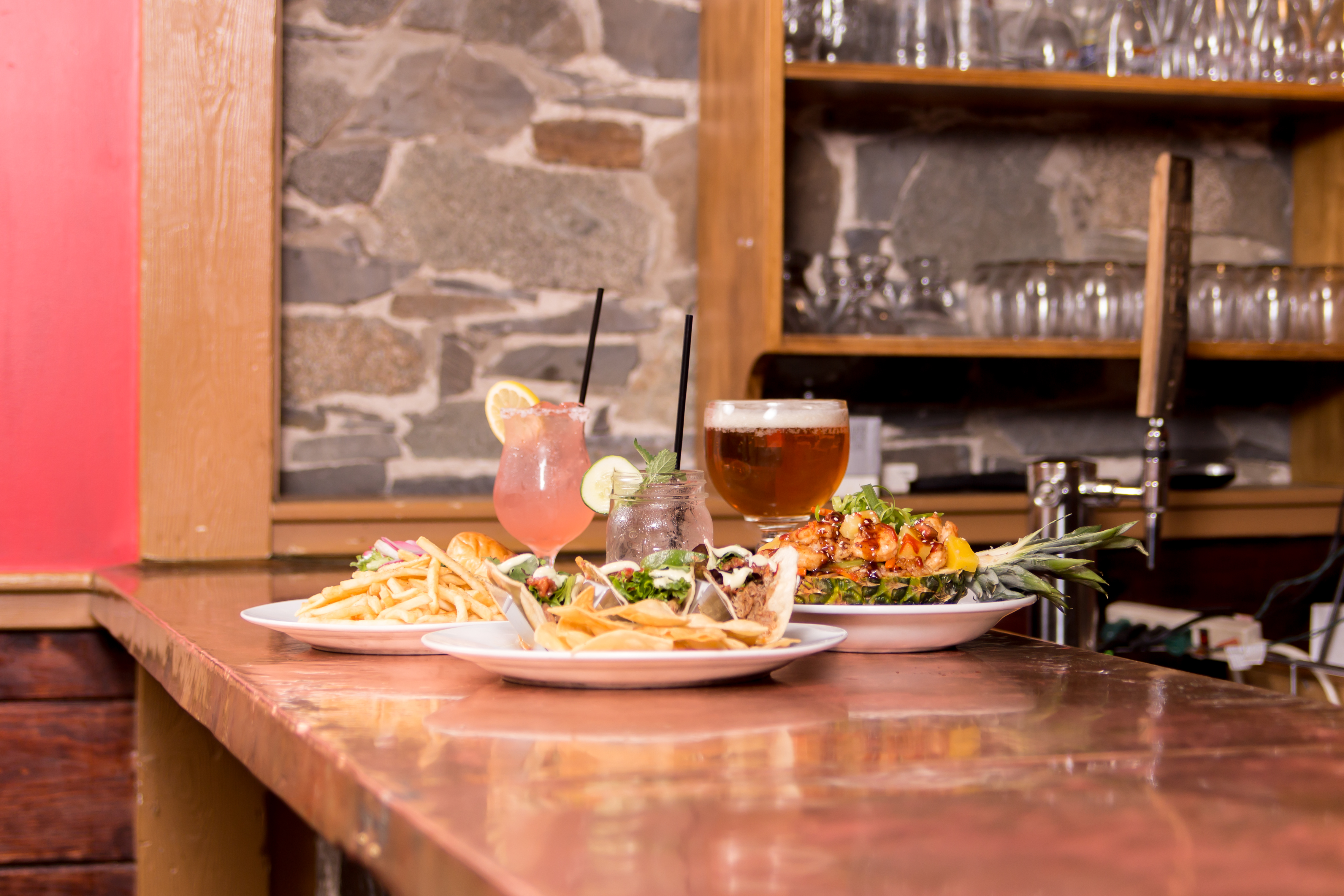 This weekend is gonna be a funky one both Friday and Saturday, late night.  But first we've got Josh Day hosting another early Friday night Comedy Series featuring Tim McIntire with special guest, Kendall Farrell.  Then late night, Friday, smalltalker and The Freestones bring the funk to the Stone Church.  Early Saturday night, come support a worthy cause as Slack Tide, Amanda McCarthy, and The Como Brothers play a benefit for our local Toys For Tots.  Then we start round two of the funk with Stop Tito Collective and Cloud 9 rocking our stage late night Saturday.  Finally, Stone Church favorites Jake Davis & the Whiskey Stones play originals and covers with a string band twist.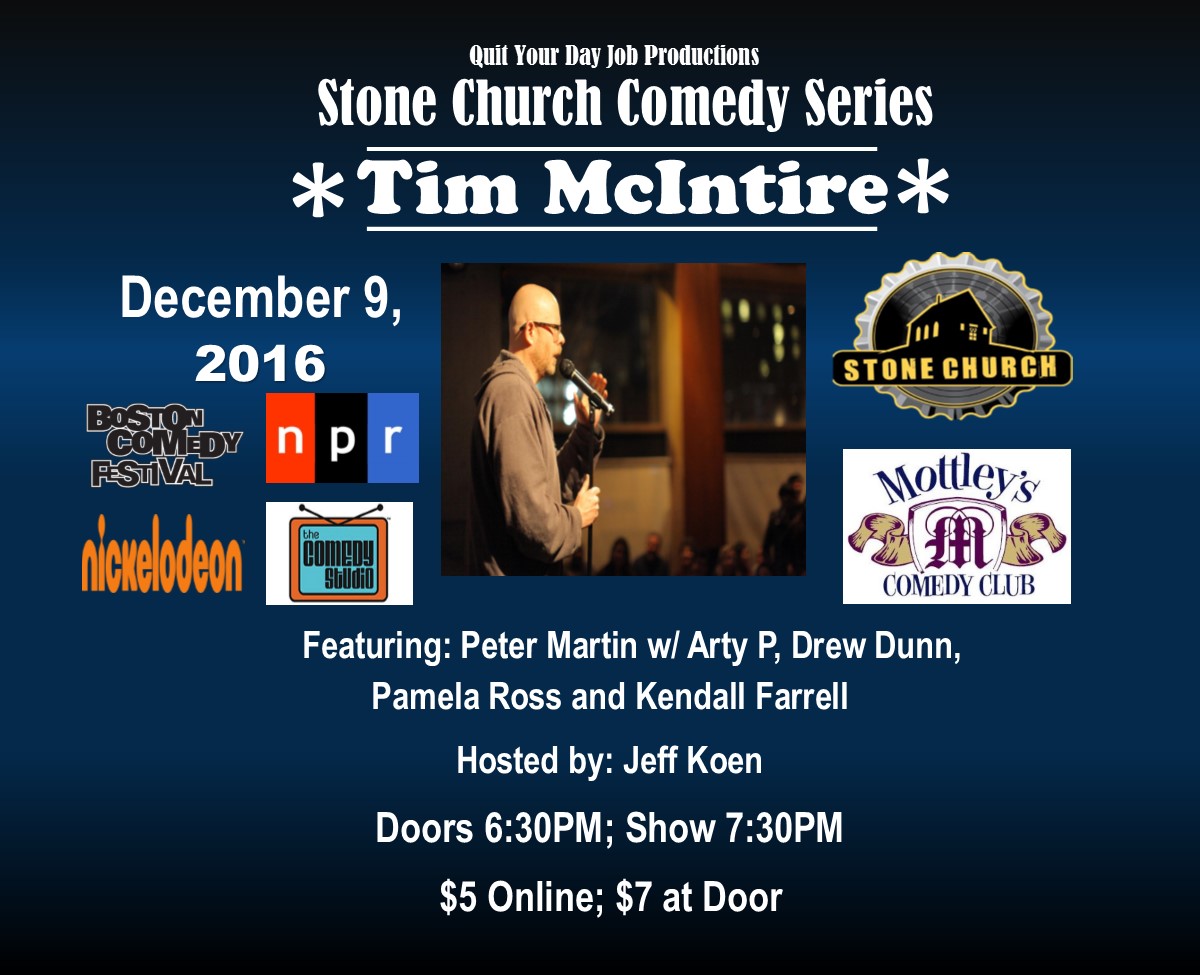 The Stone Church Comedy Series rises again with a hilarious lineup to keep your holiday season cheer flowing!  Josh Day hosts this night with headliner Tim McIntire (Nickelodeon, NPR, Mottleys Comedy Club), and featuring Peter Martin (2015 Boston Comedy Festival winner), Drew Dunn (Dick Doherty's Comedy Escape), Arty Przychodzki (Comic In Residence 2017), and Pamela Ross (Mendoza Line Comedy).  The special guest for the evening is special guest Kendall Farrell (Vermont Comedy Club).
Tickets $5 Adv./$7 DOS
Doors at 6:30 pm, Show at 7:30 pm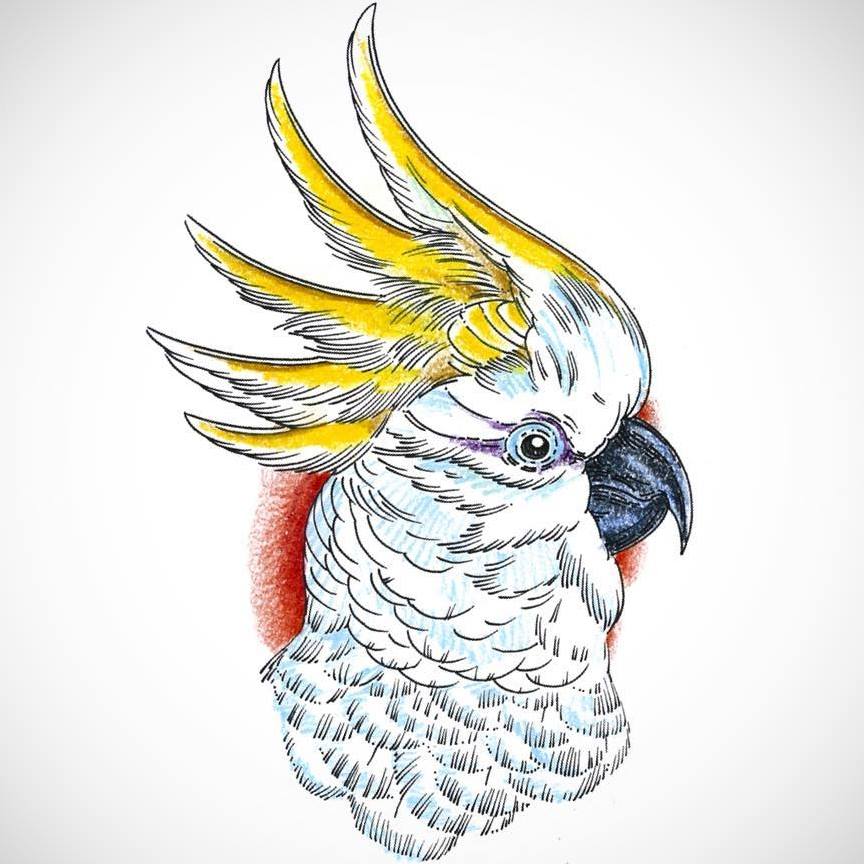 The name smalltalker refers in part to the shmooze, the how's-the-weather, the "welp…", aspect to the music. It's an afternoon on the beach under a palm tree with a beautiful woman that doesn't really like you that much but she's trying to get back at her ex and you don't really mind cause you don't really like her that much either. The Freestones are a blues band that combines country, rock, jazz, reggae, folk, and funk into tasty jams.
Tickets $5 Adv. $7 D.O.S.
Show at 10 pm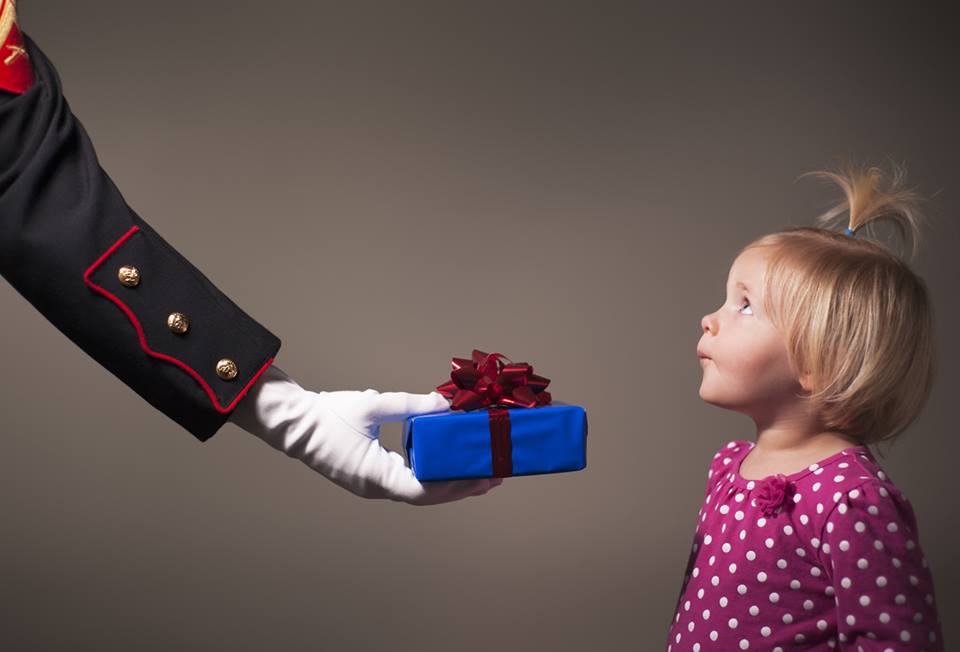 We are having a very special Holiday Jam for Marine Toys for Tots Foundation here at the Stone Church. Tonight, please bring an unwrapped new (in the packaging) toy for a child in need this holiday season.  Slack Tide is a reggae rock band from the Boston area, whose influences include the Grateful Dead, Sublime, My Morning Jacket, and Westbound Train.  Amanda McCarthy is an award winning, multi-genre singer/songwriter from the greater Boston area. Most notably, her original songs "Elephant in the Room" and "Bad News" have been placed on the nomination ballet for the upcoming 59th Annual Grammy Awards.  The Como Brothers are singer/songwriters from New York. Initially inspired by The Beatles, Matt and Andrew began performing and recording their songs in 2012. Their style of urban pop and blues began stealing hearts all over the world as they released new music. Matt and Andrew are now touring promoting their new music. All they wanted to do with their lives was become musicians.
Tickets $5
Show 7-9 pm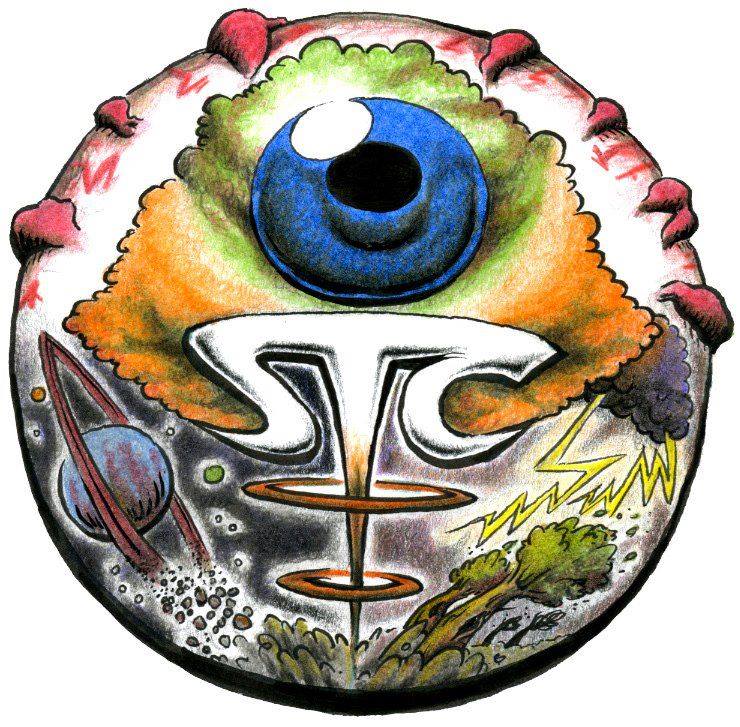 Stop Tito Collective has taken the influences and roots of traditional reggae and exploded into the realms of funk inspired, improvised jams. Their unique style that blends reggae, rock, jam, and funk has allowed them to develop into a fully energetic live show. Developing a strong sense of musicianship on stage, STC has been able to captivate audiences with their full sound and improvised grooves. The members of STC each bring their own interests and tastes in music to combine for what is completely pleasurable to the ears and good for the soul. STC has been emerging into the Northeast festival scene, playing events such as Uphoria Festival, New England Canna Carnival, Big Dig Music and Mining Festival, Great North Music and Arts Festival, Native Summer Festival, and Wild Woods Music and Arts Festival.  Cloud 9's Idea is to make music that people can listen to, either live or on recordings, that will blast you with a positive energy and an uproar to dance your ass off. No jokes, no gimmicks, all live instruments and talent, all real feel sweat and soul to get your heart pumpin' and your ears fluttering. They Love Music, and they want to share the love with YOU!
Tickets are $6 Adv. $8 D.O.S.
Show at 10 pm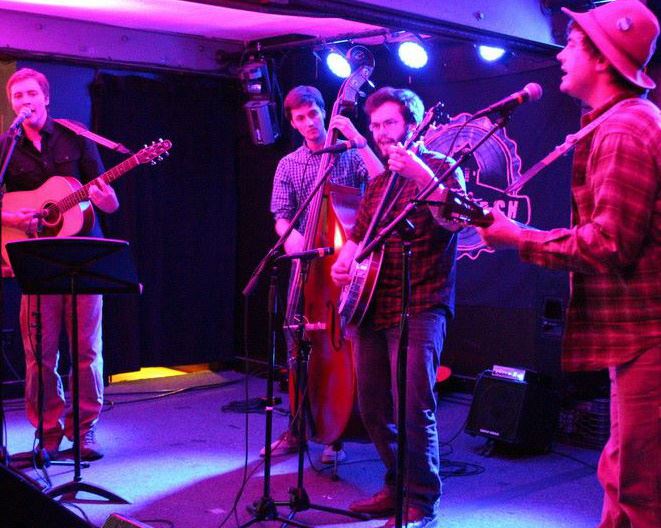 Jake Davis & the Whiskey Stones is a NH based string band, with a revolving cast of the area's finest players. Beyond a hearty voice and an acoustic guitar, Jake's original music is brought to life with the banjo pickin' of Dave Talmage, and the drive of Greg Rothwell on the upright bass. Together, these three young musicians create new music with an old-time sound. These boys are not afraid to bend genres. In addition to toe-tapping originals and traditional numbers, the Whiskey Stones cover fan favorites with a string band twist, like Pink Floyd's "Another Brick in the Wall", Lou Reed's "I'm Watin' for my Man", Etta Jame's "I'd Rather Go Blind", Tom Waits' "Clap Hands", and many more in their catalog of surprises.
FREE
Show at 4:30pm
Coming Soon
Dec. 16 – Harsh Armadillo with Skyfoot
Dec. 17 – Stone Church Comedy Series
Dec. 17 – 7 Below – A Tribute to Phish
Dec. 18 – Bluegrass Bureaux Cats