December is here! Let's welcome in Winter at the Stone Church!
in Latest News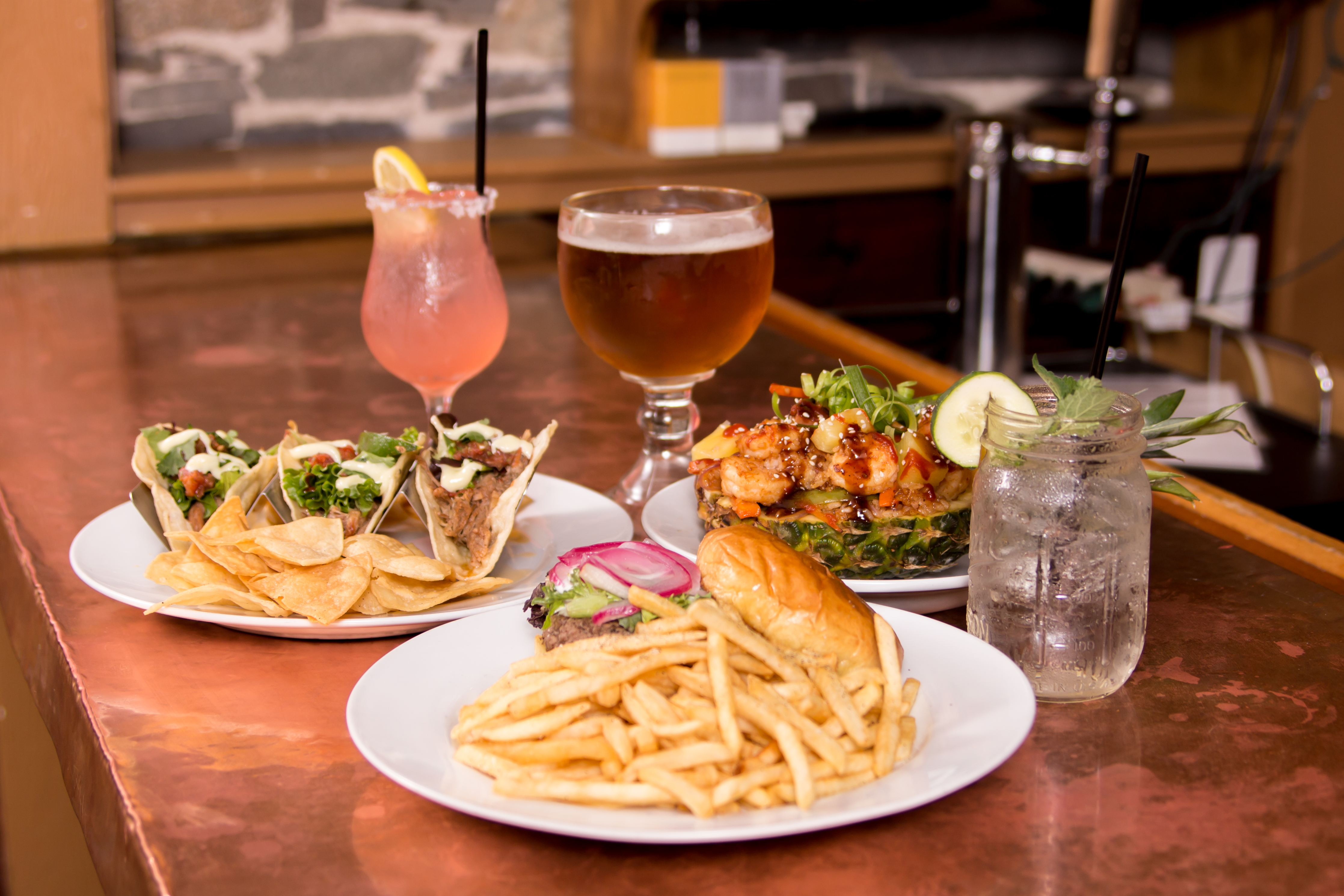 What a month it's been!  Things have settled, but we are less than a month away from the holiday break, so come on down between study breaks and enjoy the music here at the Stone Church.  To celebrate the 40th Anniversary of The Band's Last Waltz, early Friday night we are having a tribute to The Band with Songs from the Last Waltz sporting an all-star cast.  Late night, stay to hear the cover band Chippy and the Yayas play all the hits you thought you forgot.  Then on Saturday Roots of Creation (RoC) take over the whole evening with Organically Good Trio opening.  Finally Sunday evening, the Stone Church Sunday School Music Series bring Honest Millie back to our stage.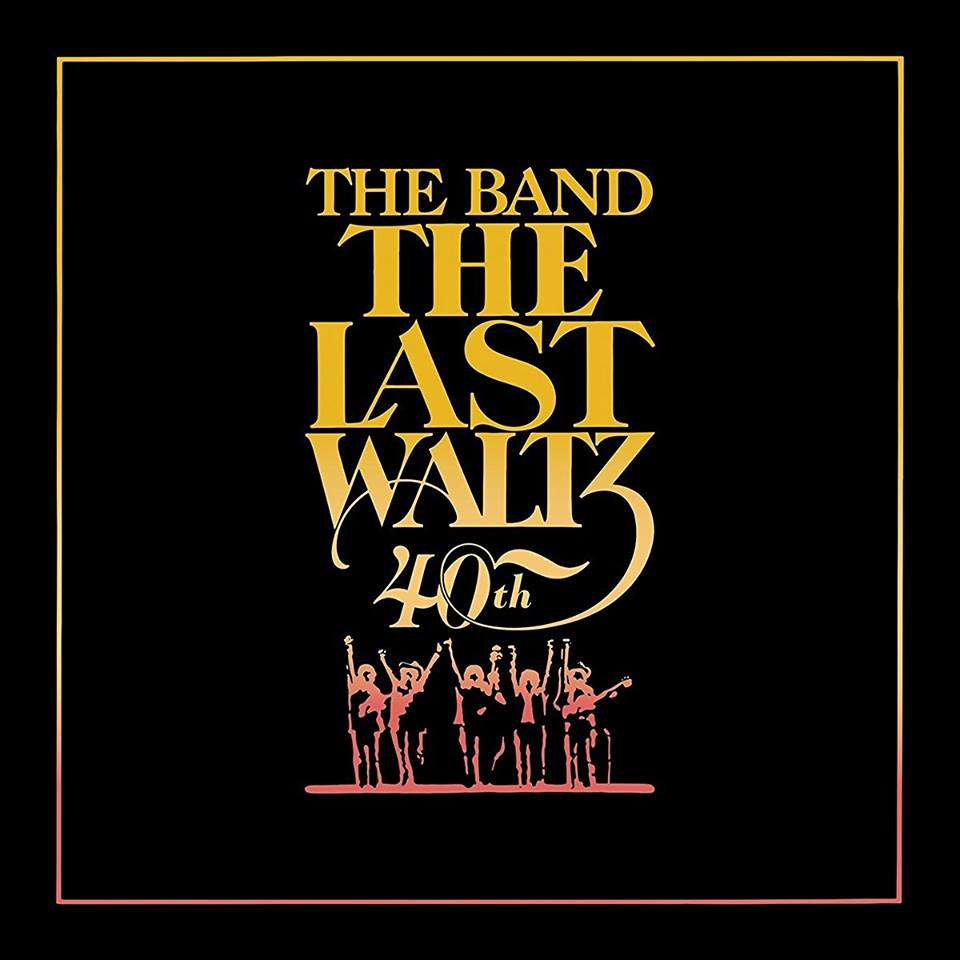 An intimate tribute to The Band's final concert The Last Waltz, featuring: The Cole Robbie Band, Walker Smith, Jasmine Mann, Dusty Gray, Matt Poirier, Reverend Todd Seely, Jen Whitmore, Dereck Rudzinsky, Kate West, and John & Di Zevos with Master of Ceremonies, Granite State of Mind's, ROB AZEVEDO!
Tickets $5 Adv., $7 D.O.S, 21+, Show at 7:30 pm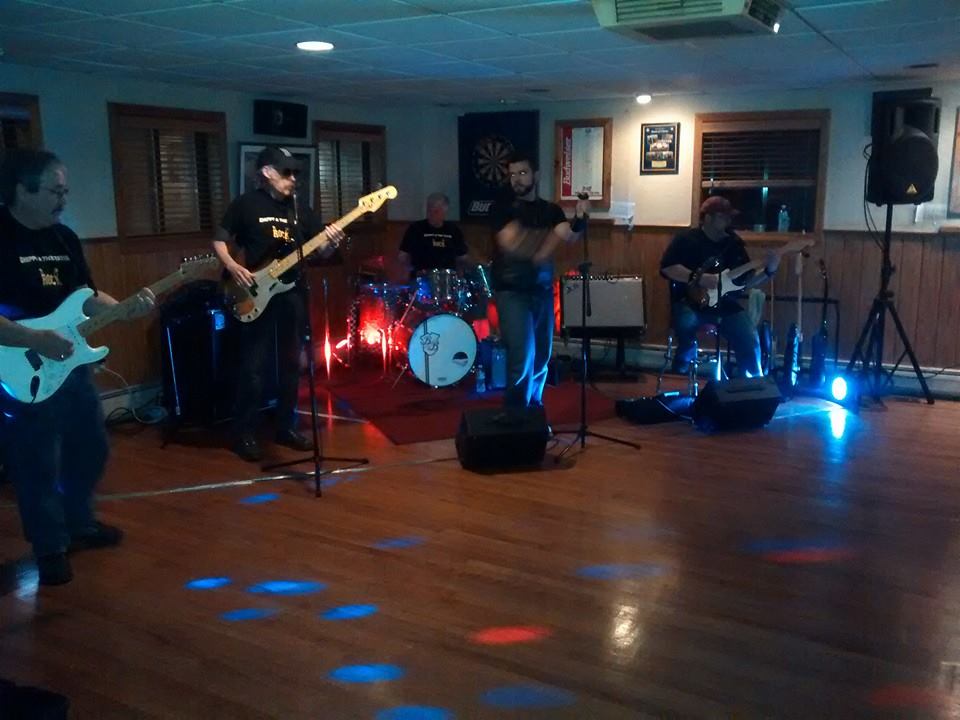 Chippy and the Yayas is a cover band doing what you don't hear as often as you used to. Formed in October of 2008 by 2 of the current members who had a desire to try one more time to play music. Found a "young" dude to carry the majority of the vocals. Our goal at that time was to see if perhaps we could enter a "Battle of the Bands" or 2 and go from there. We never made it to a "Battle" but we also have never looked back. Currently 3 of our members have been here since day 1, our bass player has been with us for better than 6 years and our drummer has played in the area for over 50 years and has been with us for almost 2 years now. We enjoy what we do and realize that without you there is no us. ROCK ON!
Tickets $5 Show at 10 pm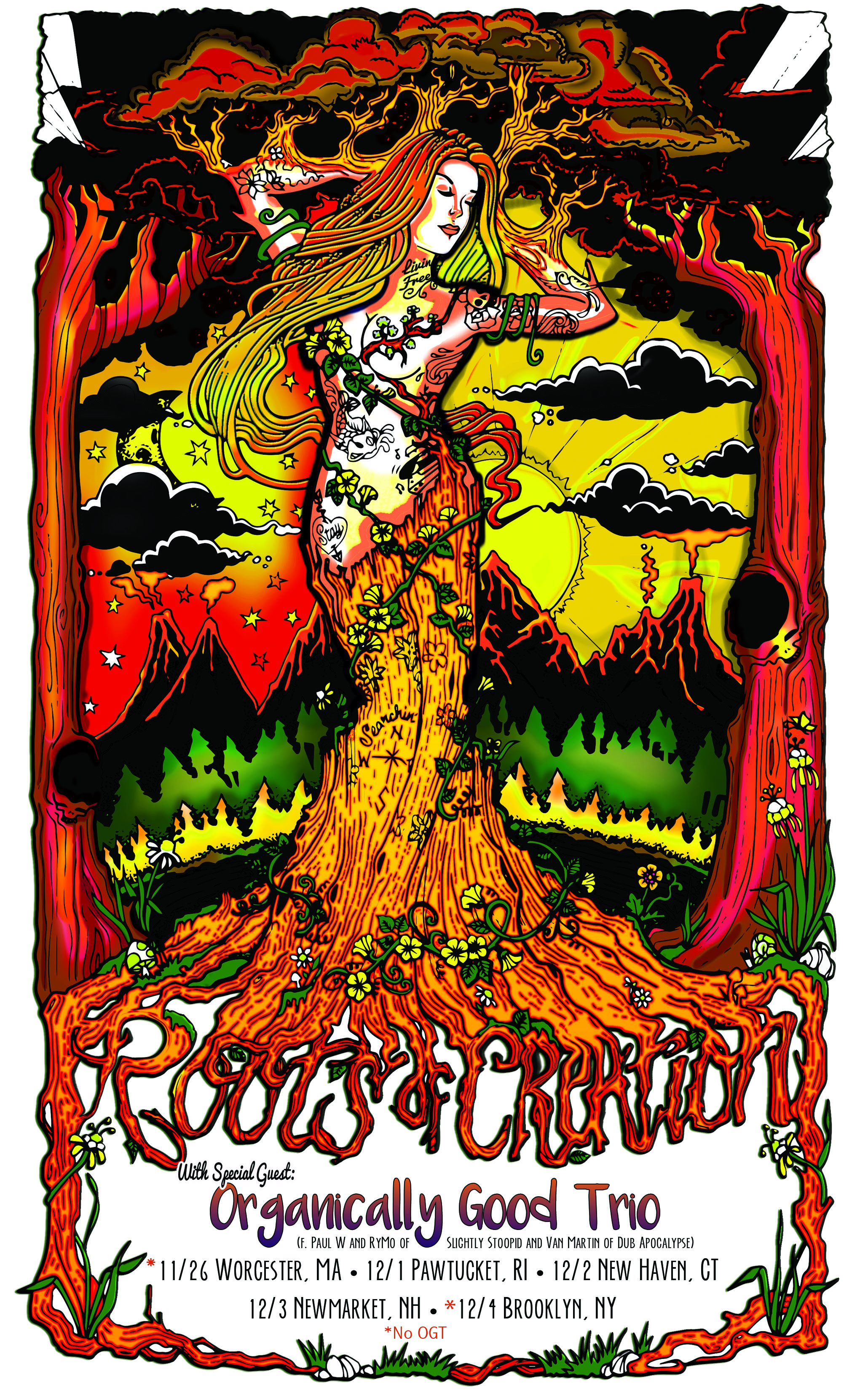 Named after a Sublime song on the B-Side of the Badfish CD single, Roots of Creation (RoC) is made up of founding members, guitarist/lead singer Brett Wilson, keyboardist Tal Pearson, and drummer Mike Chadinha. The trio came together at Franklin Pierce College in New Hampshire where they embraced the state motto, "Live Free or Die," in their music and message. Today the original trio is joined by newest members Billy Kottage (Reel Big Fish) on trombone, rhythm guitar, keys and harmony vocals, Andrew Riordan on saxophone, synth and harmony vocals, and Nick Minicucci on bass guitar. In 2012, RoC won the Cider Magazine Award for "Favorite Jam Band," and in 2013, won the New England Music Award for "Best Band In New Hampshire." In 2014, the band released "Summer in the 603" with The SSP (Super Secret Project), a parody video of NH. The video went viral, hitting major news outlets and surpassing 75K views. The band's intent is to deliver a true rock show cleverly disguised as a reggae dance bash with psychedelic and energizing lights. Organically Good Trio is a Hammond organ driven roots instrumental group out of Boston. Founded by Slightly Stoopid keyboard player Paul Wolstencroft, the band has a sound reminiscent of the great organ trio albums of the late 60's. The music takes elements of jazz, and incorporates a blues, R&B and church sound. There's a lot of feeling involved, and a lot of Ray Charles influence, and even some hints of reggae.
Tickets $15 Adv. $20 D.O.S. Show at 9pm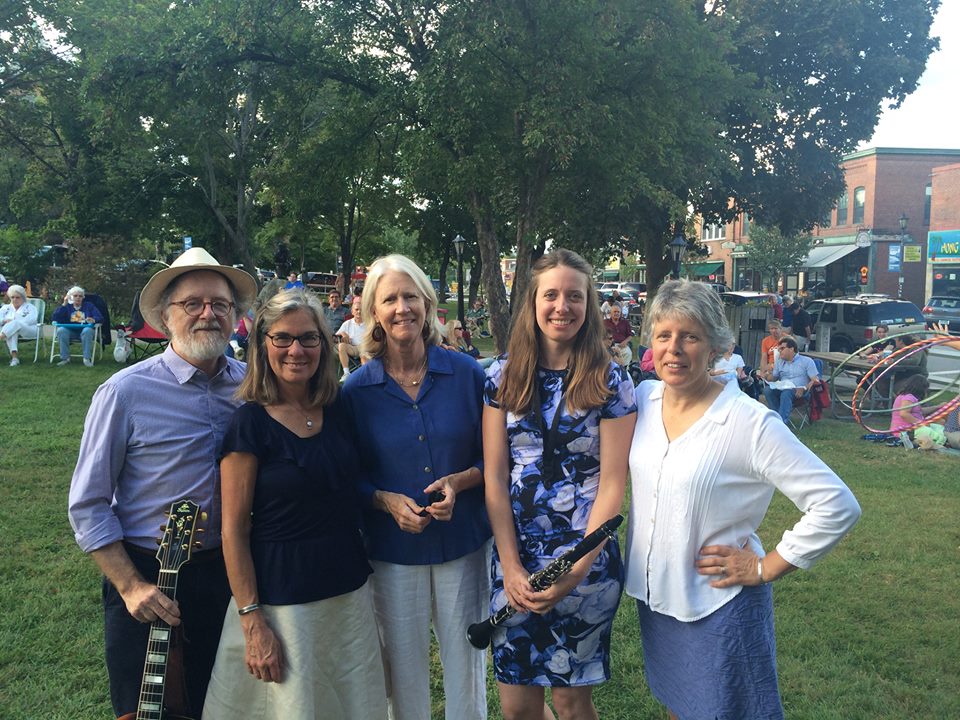 The Stone Church Sunday School Music Series presents Honest Millie! Playing swing tunes about frogs, coffee, spies and love, of course, Honest Millie entertains the for the whole family!.
Show at 4:30 pm FREE, ALL AGES
Coming Soon
Dec. 9 – Early Show Stone Church Comedy Series
Dec. 9 – Late Show Smalltalker with The Freestones
Dec. 10 – Early Show Toys For Tots – Holiday Jam
Dec. 10 – Late Show GreenVibe Ent. Presents: Stop Tito Collective and Cloud Nine
Dec. 11 – Jake Davis and The Whiskey Stones