Elections and Holidays and Music, oh my!
in Latest News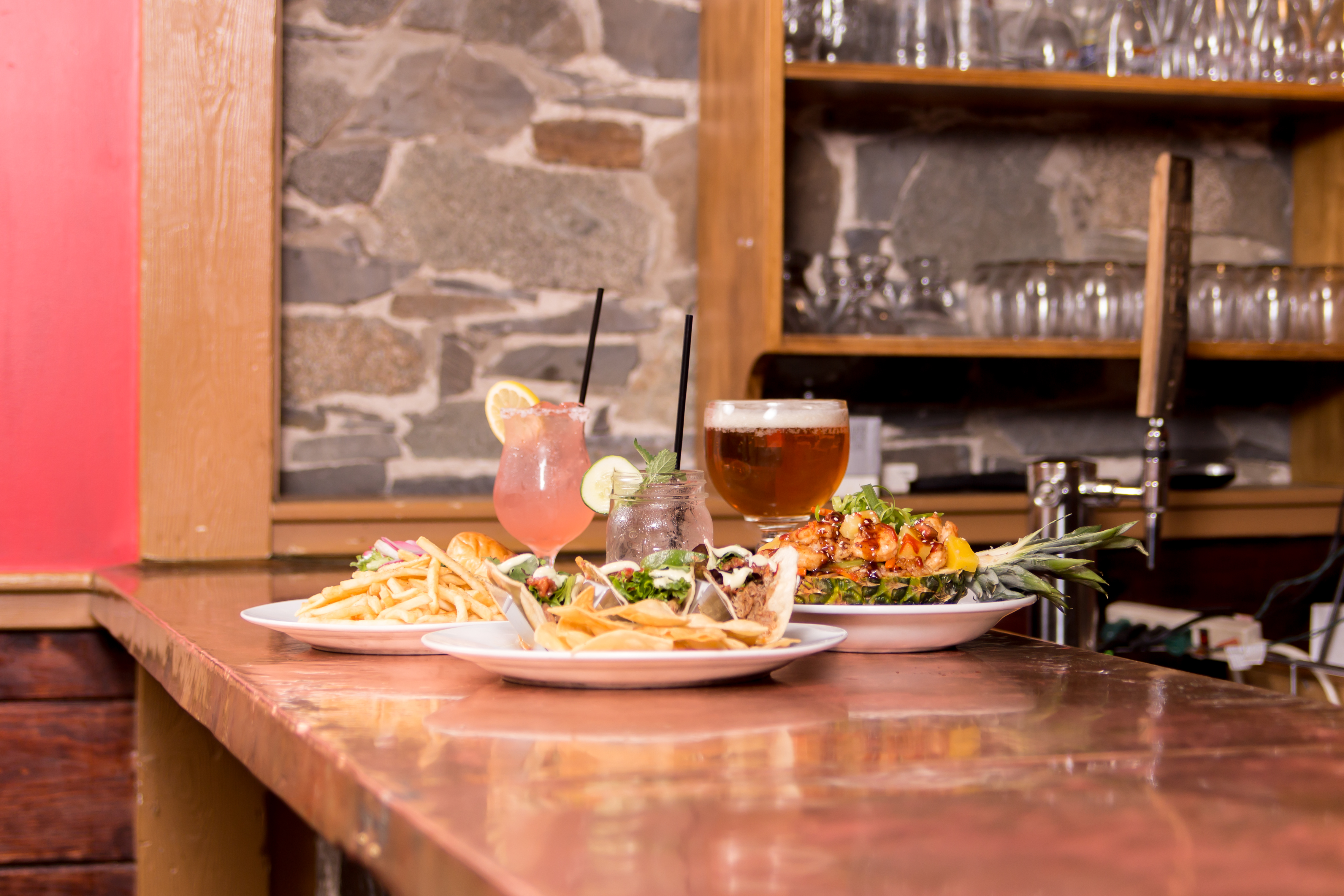 In honor of  Veteran's Day, thank someone who's given their time in service to our country and bring them to the Stone Church this weekend!  Friday, come see the high energy rock of lespecial and Broccoli Samurai.  Saturday, the early show has the return of Britt Connors and her Americana roots sound.  Come back Saturday, late night, to experience the multi-instrumental funk of West End Blend with Broca's Area opening.  Sunday, we close the long weekend out with Jake Davis & the Whiskey Stones.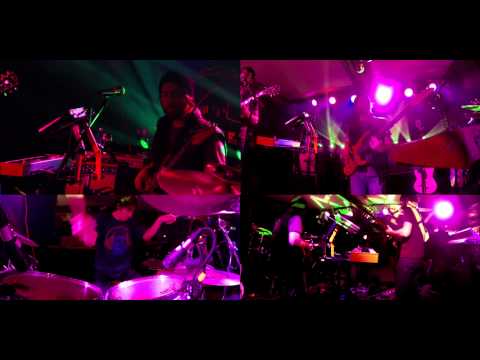 Born in the woods of Connecticut and raised in the wilds of Boston, lespecial has established themselves as innovators and taste-makers on their own unique trajectory. The aggressive death-funk dance trio explodes with energetic live sets, tapping into a primitive past distorted through the lens of contemporary technology.  Mid-Atlantic, and Northeast markets, have won Broccoli Samurai a massive and fiercely loyal fan base. Eager fans pack dance floors and late-night festival sets with smiles across their faces, waiting to get lost in the band's ambient soundscapes, anticipating every bass drop that will force them to move with reckless abandon. Broccoli Samurai's line-up includes founding members Ryan "Bruce" Hodson on keys and synth, and Cameron Bickley on drums and percussion. Accomplished bassist Zach Wolfe anchors the rhythm section, while guitarist Michael Vincent weaves in and out, exploring new sonic territory.
Tickets $8 Adv., $10 D.O.S. Show at 9 pm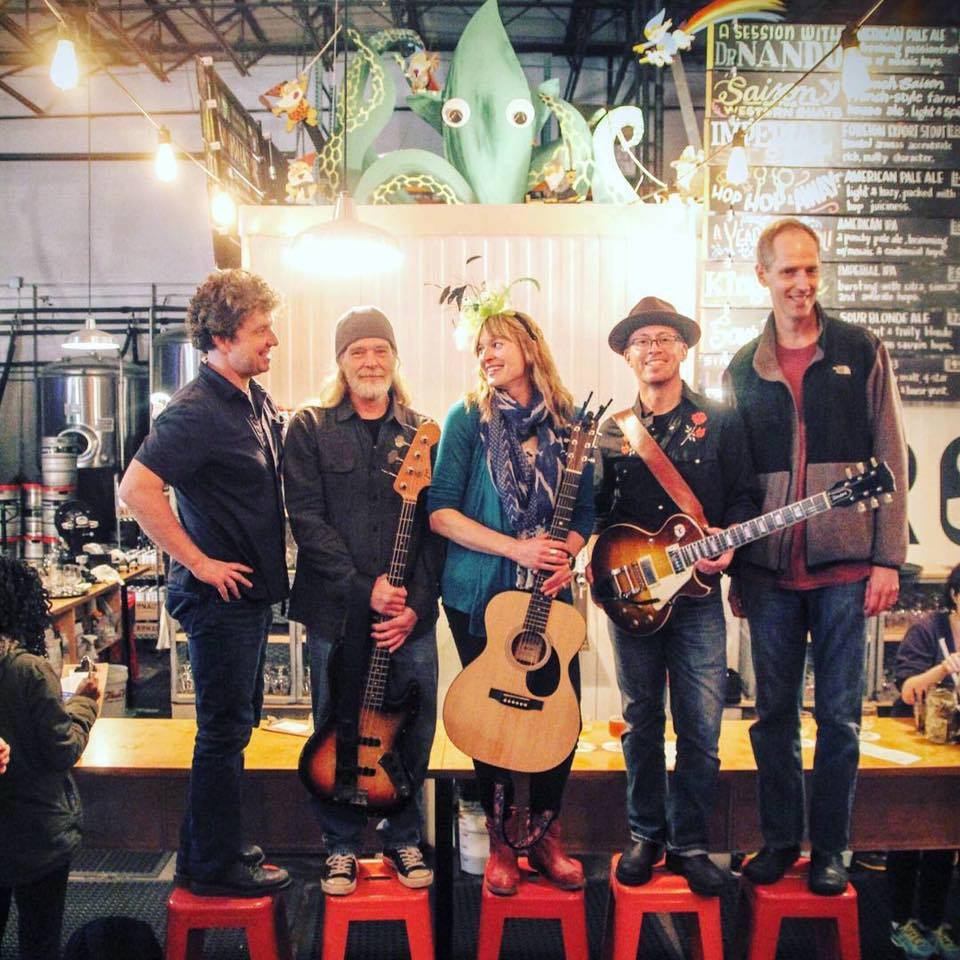 After a 4-year stint as the featured vocalist for the 20-piece Compaq Big Band (swing, jazz, and American Songbook), Britt Connors' first original tunes appeared on her 2010 release "The Bad Side of Good," which was debuted to a sold-out crowd at Johnny D's in Somerville, MA. Britt's new album "Warmer Season" was also released to a sold-out crowd at the venerable Club Passim. The record features her original tunes that are alternately rockin', country, sweet, rootsy, New-Orleans-street-parade-style, or just plain fun. With its clapping, foot-stomping, and even some whistling, the record could be said to belong in its own category of "Y'all-Ternative" music.
Free admission, all ages, Show 6-8 pm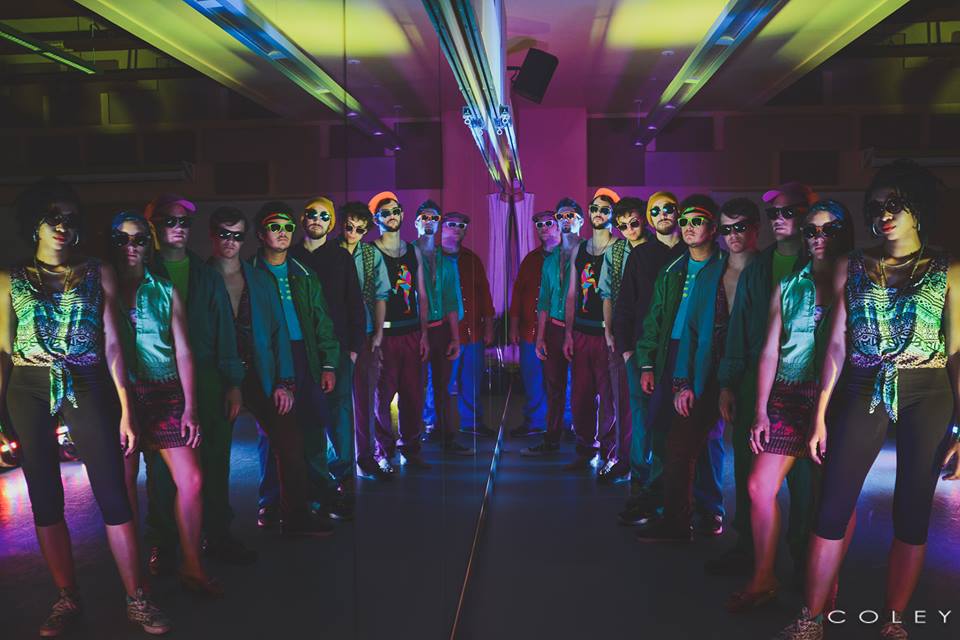 Since their conception, ten-piece band West End Blend has been playing their version of soul-funk in venues all over. West End Blend boasts a full four-piece horn section, two guitars, bass, keys and percussion to boot, packing the group onto stages every night. From humble beginnings in an epic basement funk dance party, The Blend's goal has always been to bring a party atmosphere to every show and venue ever since.  Broca's Area is a four piece future soul band based out of Hartford, Connecticut that is a unique blend of hip-hop, R&B, and soul music. Pushing the envelope of these styles towards jazz gives you the multi-dimensional, polyrhythmic band that is Broca's Area. Serving their audiences with their soulful lead singer (Mary Corso) who delivers warm breathy vocals reminding you of the classic school of neo-soul. The core band arrangements are a keyboards-bass-drum trio that's bringing tight grooves influenced by the Blue Note catalog.
Tickets $5 Adv., $7 D.O.S. Show at 9 pm
Jake Davis & the Whiske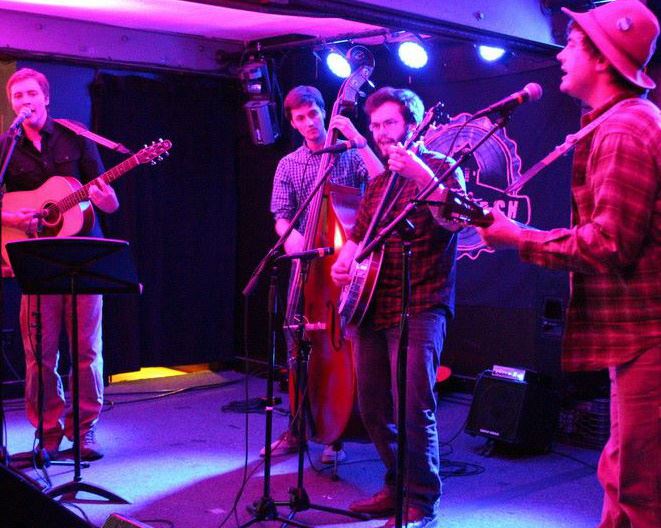 y Stones is a NH based string band, with a revolving cast of the area's finest players. Beyond a hearty voice and an acoustic guitar, Jake's original music is brought to life with the banjo pickin' of Dave Talmage, and the drive of Greg Rothwell on the upright bass. Together, these three young musicians create new music with an old-time sound. These boys are not afraid to bend genres. In addition to toe-tapping originals and traditional numbers, the Whiskey Stones cover fan favorites with a string band twist, like Pink Floyd's "Another Brick in the Wall", Lou Reed's "I'm Waitin' for my Man", Etta Jame's "I'd Rather Go Blind", Tom Waits' "Clap Hands", and many more in their catalog of surprises.
Free admission, all ages, Show at 4:30 pm