Feels like Spring (?) here at the Stone Church
in Latest News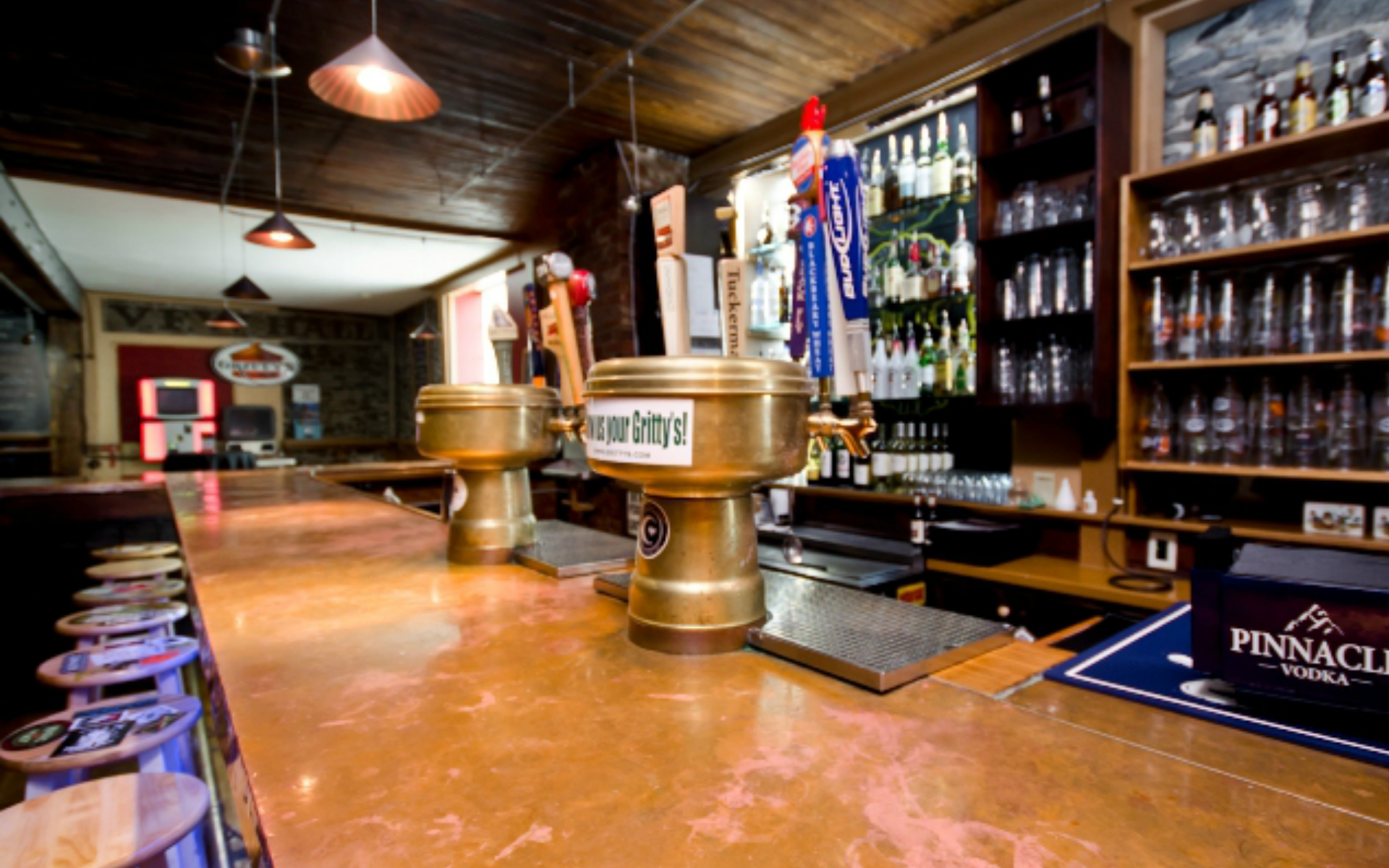 It's only January and already we've had a taste of Spring.  That won't last long as the temperatures start to drop again leading into February, but our music will keep it hot this winter.  Friday, we have an early show where Bright & Lyon presents: Old Man Luedecke, then late night the R&B outfit Miss Fairchild plays with Sassquatch opening.  Saturday, The Stone Church Comedy Series is our early show with headliner Dan Crohn, then the late show brings Stone Church favorites People Like You with Revibe opening.  Then Sunday, The Drew Szeliga Music Project comes to the Stone Church with his Bowtie Bandits.

Old Man Luedecke is the recording name of two-time JUNO Award-winning Canadian singer-songwriter and banjo player Chris Luedecke. His narrative-driven folk songs are playful, coy and soul warming.  With skilled precision and a storyteller's heart, Luedecke charms audiences with heartfelt tunes. Simply put, Luedecke is the real thing, a modern-day people's poet and traveling bard and balladeer. Not since Loudon Wainwright III has anyone written so honestly, so openly, or with such aching tenderness and good humor about family life.
$12 advance / $15 door
Show at 7 pm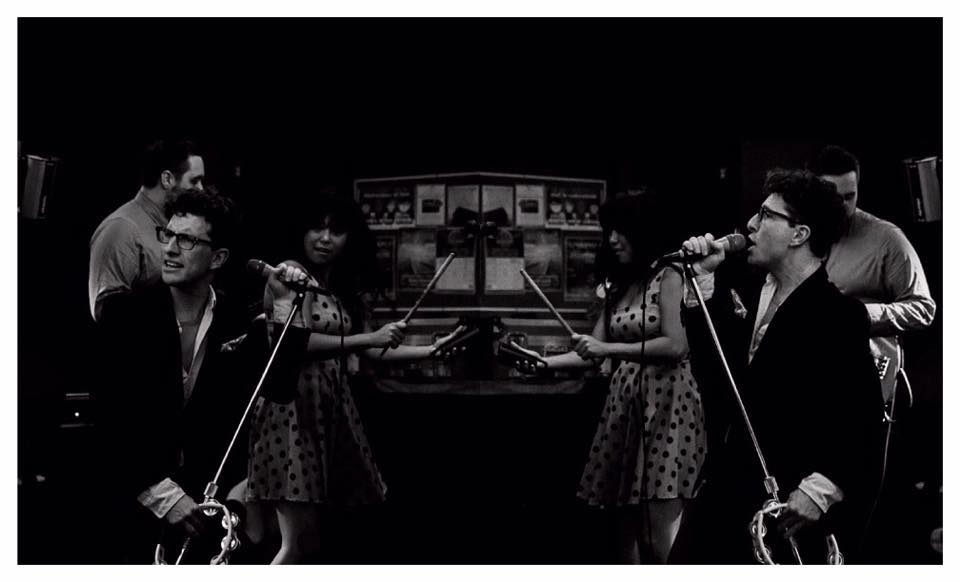 Boston's R&B ensemble Miss Fairchild is joyfully committed to The Show; spectacle, musicianship, awe and entertainment. Performing in the grand tradition of the Motown/Stax innovators of the 60's, and the glittery Pop-Funk icons of each succeeding decade, MF exists amongst a new tier of R&B showmanship. Channeling both the urban ferocity of The Dap Kings as well as the slick live acts of Justin Timberlake and Bruno Mars, they tilt their fedoras to the past, while dancing in tandem with the contemporary.
The fusion band, Sassquatch opens.
Show at 10 pm
Tickets $5
Tonight's host is Nic Robes from What's with you?Scooby Doo? Podcast and Hit the Showers Comedy.  
Our headliner is
Dan Crohn
(Last Comic Standing, WTF w/ Marc Maron, Oddball Comedy Festival, Boston Comedy Festival). 
Featuring: 
Matt Barry (Opened for Gilbert Gottfried, Headliners Comedy Club, Laugh Free or Die), Mariel Cabral (Comedy Studio) Joe Kozlowski (Iron Furnace Comedy), and Brett Johnson (Pavement Comedy)
Doors at 630; The show starts at at 7:30 pm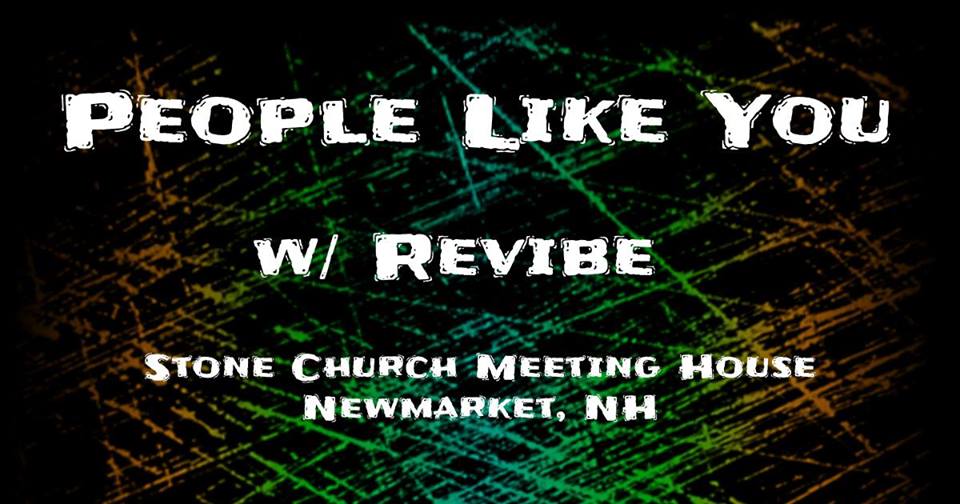 Irene Collins, On Air Host on WVRV-92.5 The River, Boston's #1 Independent Radio station, says of their new hit single 'Behind A Cloud', "PEOPLE LIKE YOU is a definite new talent of songwriters and musicians that as a band seem to have no limit on originality and creativity… it will be well worth keeping an ear tuned to their music". FOH sound engineer, Steven Sockol of Kindsound and former sound engineer for Matisyahu and SONY RECORDS, and many national touring bands and artists, says, "PEOPLE LIKE YOU has a sound that is definitely going to be the next new band in the spotlight." Revibe is a 4-piece jam fusion band that blends tight composition with adventurous improvisation. The result is a unique and complex sound which transitions seamlessly between memorable songs and energetic improvisational segments. Drawing on a wide array of musical influences, Revibe creates a sound that appeals to a large spectrum of musical tastes. Sets can vary, featuring infectious funk grooves, high energy electro, mellow jazz and heavy progressive rock. Hailing from Burlington VT, Revibe has been building a steady following around New England.
Show at 10 pm
Tickets $5 Adv. $7 D.O.S.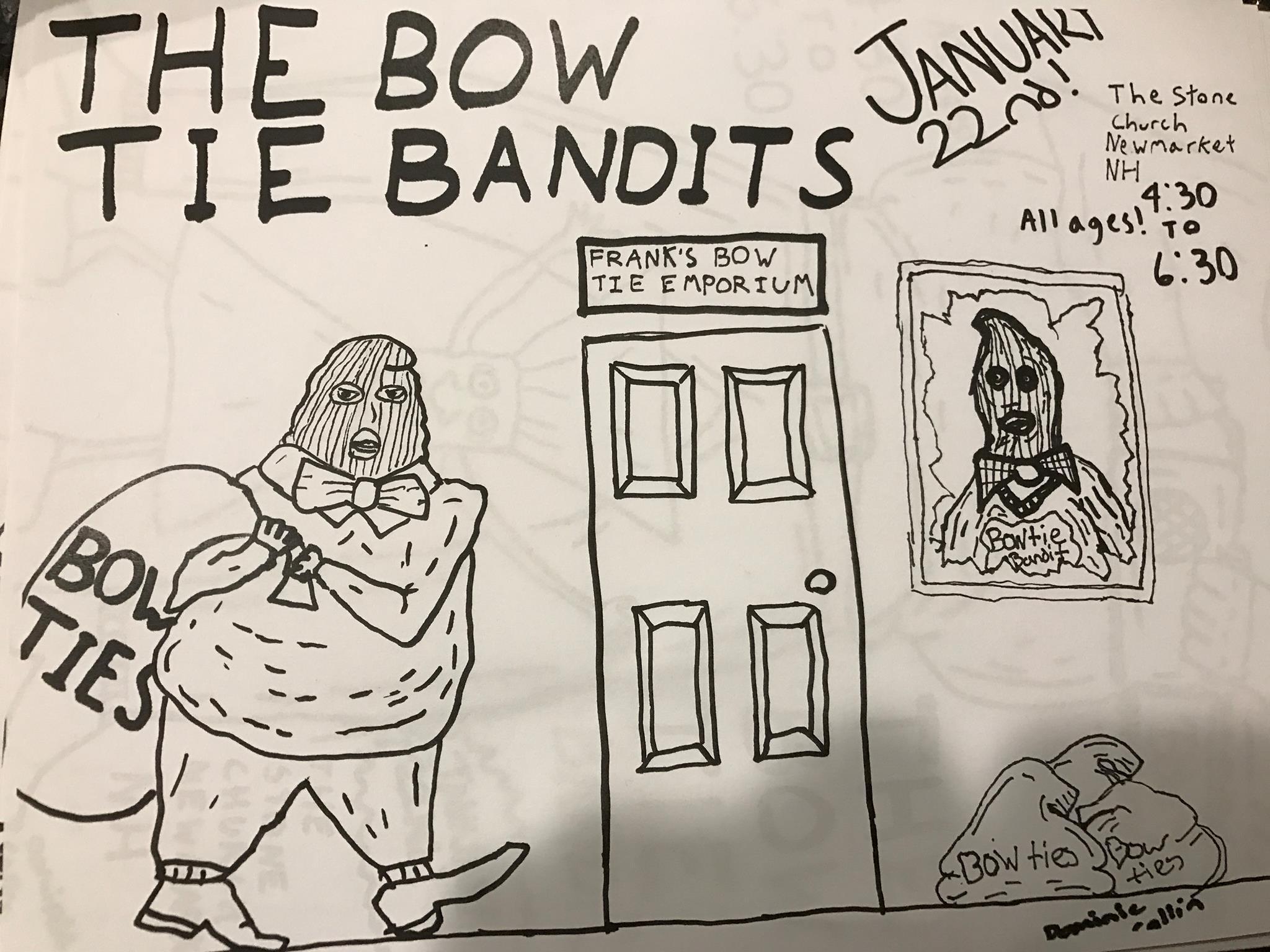 The Drew Szeliga Music Project comes to the Stone Church with his Bowtie Bandits.
Free Show at 4:30 pm