Get out of the house, enjoy the Fall foliage, and come dance at the Stone Church!
in Latest News
This weekend, on Friday for the early show, we've got a special set with Ramblin' Jack Elliot. Immediately following, come in for Green Day tribute Whatsername. On Saturday, The Stone Church presents American Idol finalist Alex Preston with fellow American Idol finalist Sam Woolf opening. Then, on Sunday, come in for a free all-ages matinee with Jake Davis and the Whiskey Stones.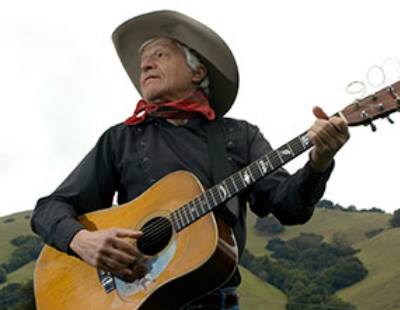 Bright and Lyon Presents Event
One of the last true links to the great folk traditions of this country, with over 40 albums under his belt, Ramblin Jack Elliott is considered one of the country's legendary foundations of folk music.  From Johnny Cash to Tom Waits, Beck to Bonnie Raitt, Ry Cooder to Bruce Springsteen, the Grateful Dead to The Rolling Stones, they all pay homage to Ramblin Jack Elliott.
Whatsername is based out of Exeter, NH and performs albums Dookie, American Idiot, and hits off the entire Green Day discography.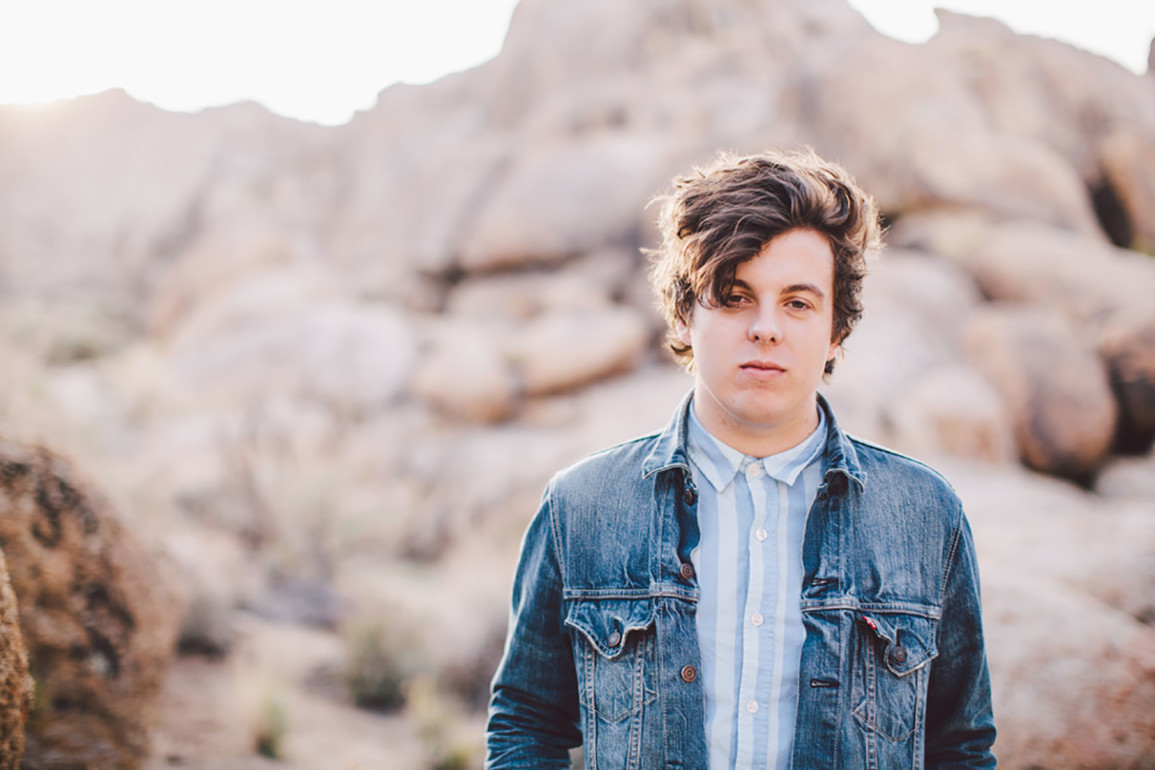 Alex Preston is a 23-year-old singer-songwriter from New Hampshire who has been involved in music since he was four years old. He plays over twelve instruments ranging from the guitar to the violin and writes his own music. Alex was the second runner-up on the thirteenth season of American Idol in 2014 which launched his career to new heights. Alex has performed all over the United States and Canada perfecting his craft and working with some of the top names in music.
Joining him is Sam Woolf a 20 year-old folk/pop singer songwriter and fellow finalist on American Idol's 2014 Season where he placed in the Top 5. Known for his original arrangements, beautiful pitch perfect tone and emotional original songs, Sam's performances and recordings have obtained millions of views on YouTube and Sam receives tremendous support from his fan club, the "WOOLFPACK" on social media.
Jake Davis and the Whiskey Stones
Jake Davis & the Whiskey Stones is a NH based string band, with a revolving cast of the area's finest players. Beyond a hearty voice and an acoustic guitar, Jake's original music is brought to life with the banjo pickin' of Dave Talmage, and the drive of Greg Rothwell on the upright bass. Together, these three young musicians create new music with an old-time sound. These boys are not afraid to bend genres. In addition to toe-tapping originals and traditional numbers, the Whiskey Stones cover fan favorites with a string band twist.
Coming next week:
Oct. 14th – Stone Church Comedy Series
Oct. 14  LATE SHOW – Strange Machines
Oct. 15th –  Hayley Jane and the Primates with Hunter
Oct. 16th – Bluegrass Bureaux Cats