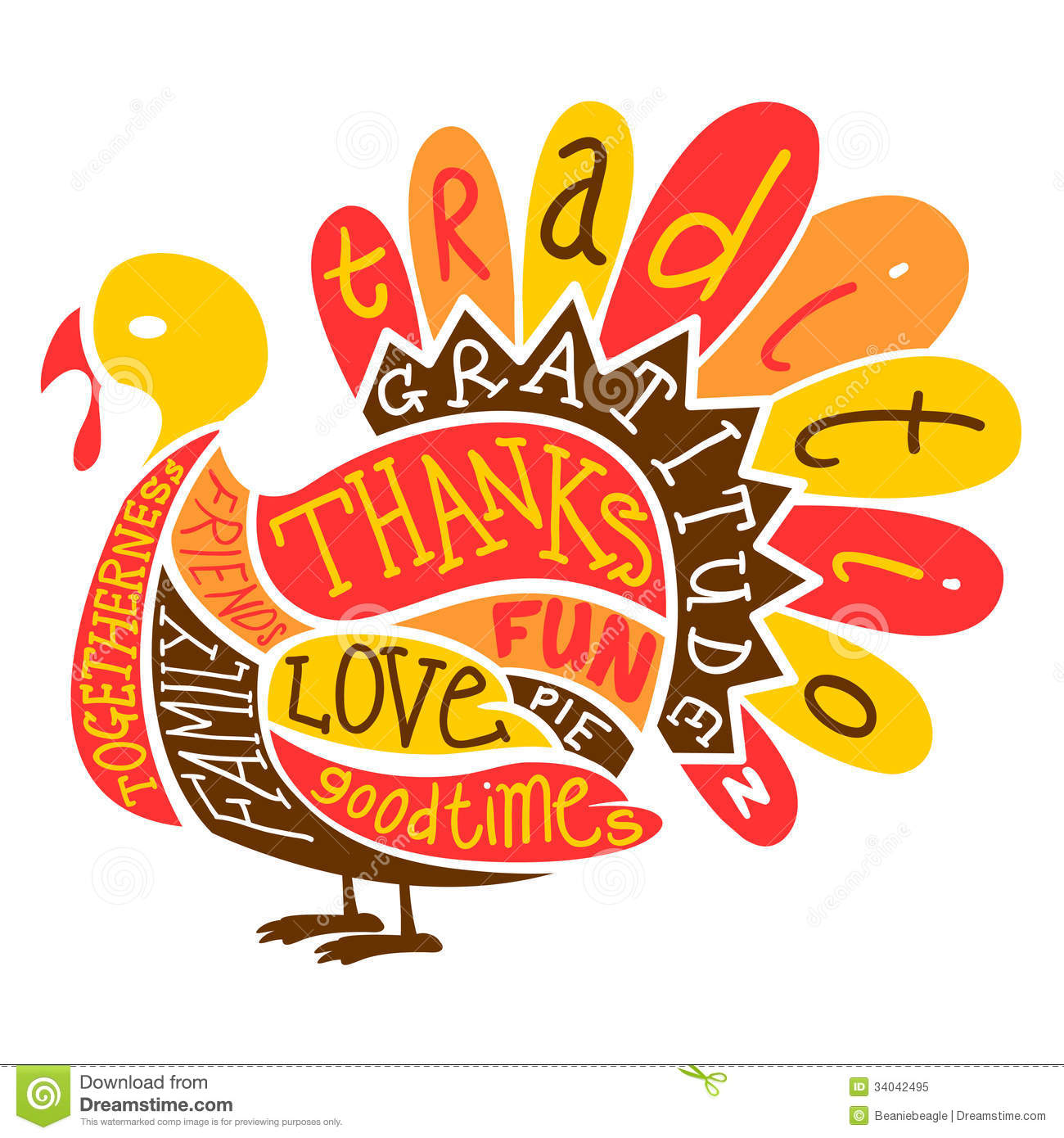 We are thankful for a lot of things, especially live music here at the Stone Church!  After you've filled yourself with stuffing & pie and maxed out at the mall, come dance it out with us.  Friday night we continue our annual tradition with Truffle, and their infectious rock and roll.  Saturday, come early for an evening of laughs with Josh Day and our comedy series, with special guest, Kelly MacFarland.  Stay for the Saturday Late Night show with Aqueous a band popular in the jam scene, with the Neat & Clean, Hard & Dangerous music of Mister F opening.  Then the Stone Church Sunday School Music Series brings The Opined Few back to our stage.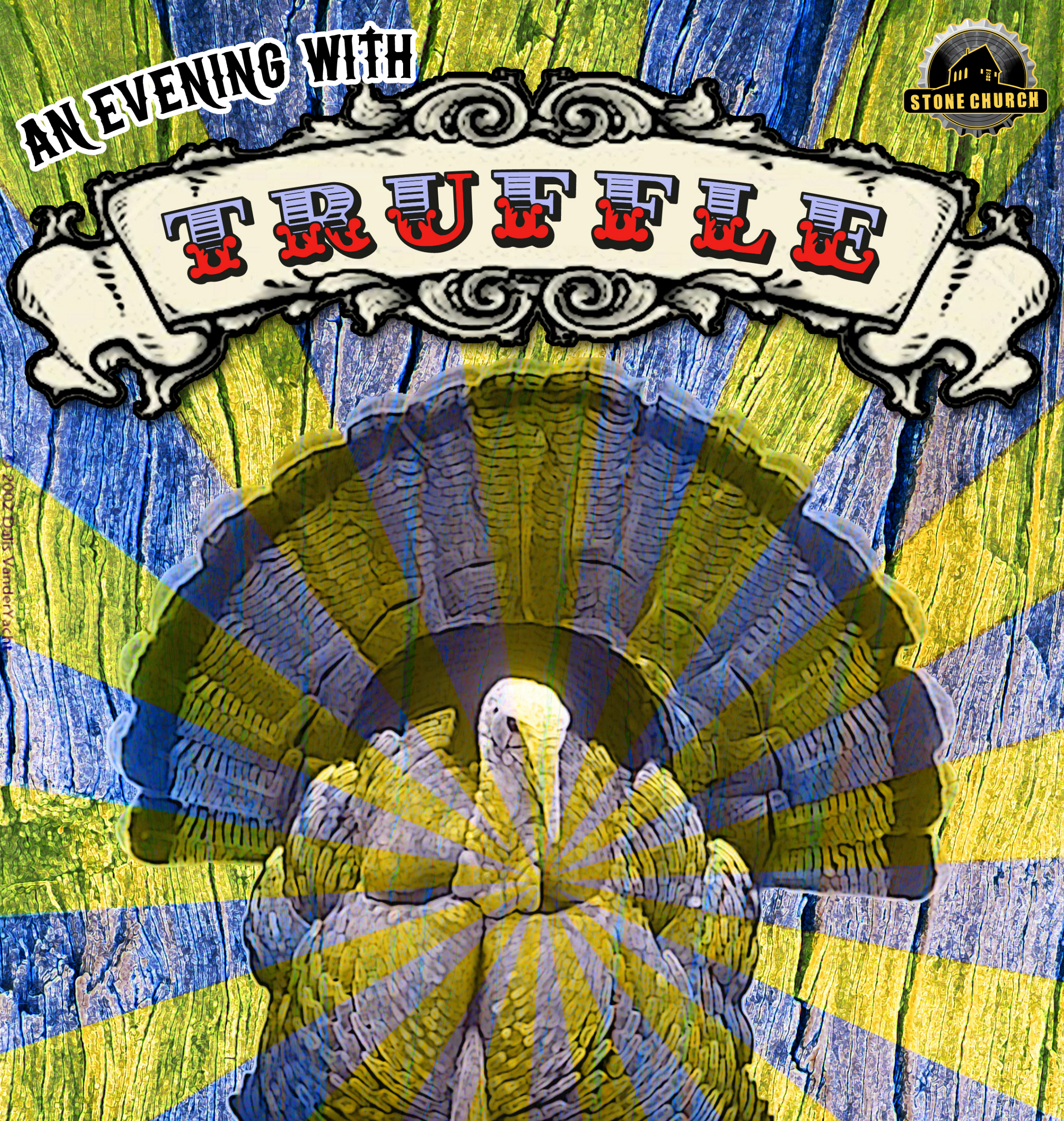 Join us for a post Turkey Day celebration with the swampy soul grooves of Truffle! Truffle has achieved widespread popularity by throwing down a killer live set filled with swampy soul, R&B, Bluegrass, New Orleans grooves, and World music. Their live show, never dictated by a set list, is eclectic and different every night. You need to experience it for yourself!
$10 Adv. $12 D.O.S.
Show at 8 pm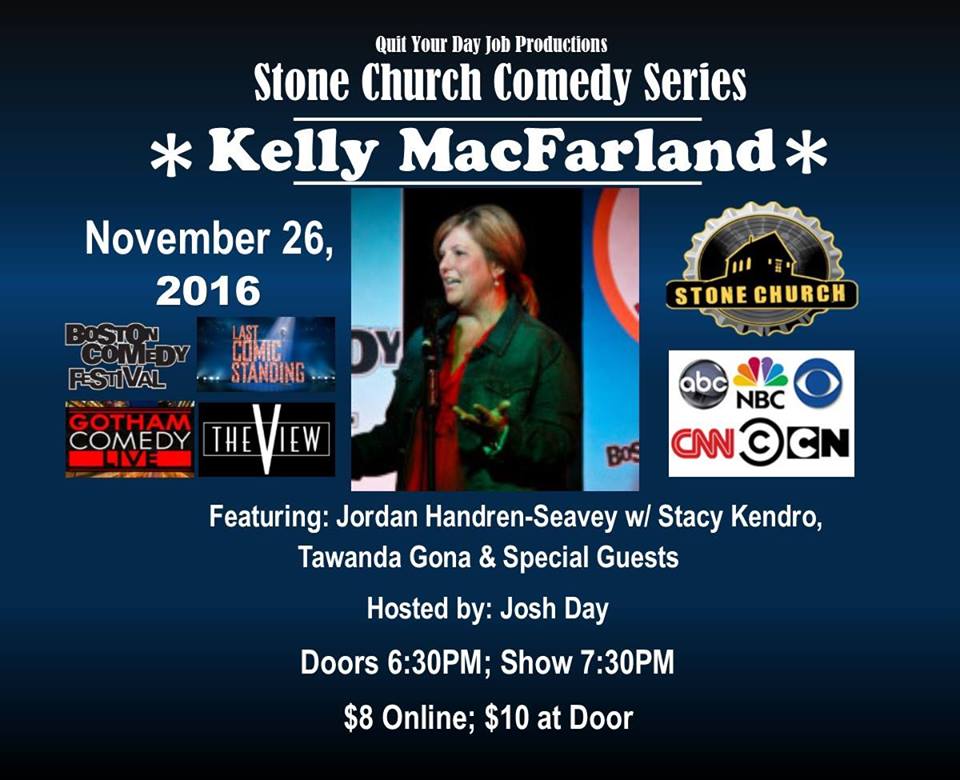 As a post Thanksgiving dessert we have the hilarious and fantastic Kelly MacFarland (Last Comic Standing, The View, Boston Comedy Festival) returning to headline the Stone Church Comedy Series. She has never failed to entertain and the last show sold out so if you want a ticket, get them online or be sure to come early!  Featuring Jordan Handren-Seavey (Laugh Boston, The Burren) with Stacy Kendro (Just For Laughs-Montreal, opened for Joan Rivers) Tawanda Gona (The Comedy Studio) and very special guest from Chicago Reena Calm (Laugh Factory) Hosted by Josh Day (Opened for Dave Attell) A full menu of delicious food, booze ever flowing and big laughs.
Door at 6:30 pm, Show at 7:30 pm
Tickets $8 Adv. $10 D.O.S.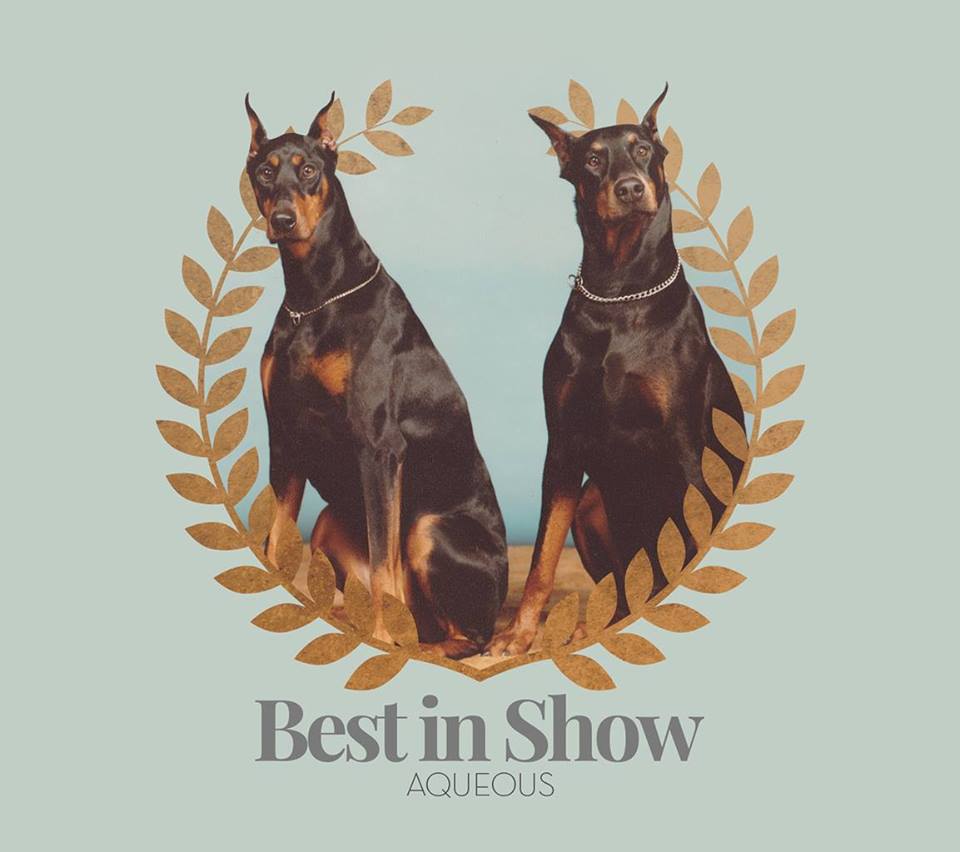 Tearing out of Buffalo NY, rock/groove powerhouse Aqueous has built a name for themselves nationally, following years of touring and high profile sets at festivals like Summer Camp, Peach Festival, Moe.Down, Catskill Chill, The Frendly Gathering, and countless others. Aqueous has built a reputation for bringing high energy and tireless effort to their craft, and fans rave about the uniqueness and power behind every performance. Featured as one of Relix Magazine's "On The Verge" artists and having shared the stage with the likes of Umphrey's McGee, Lotus, Papadosio & more, there seems no limit to the quartet's journey to the top.  Describing their sound as "neat and clean, hard and dangerous", Mister F's calculated yet danceable fusion-fueled sound provides something for both musicians and listeners alike.
Doors at 9 pm; Show at 10 pm
Tickets $6 Adv. $8 D.O.S.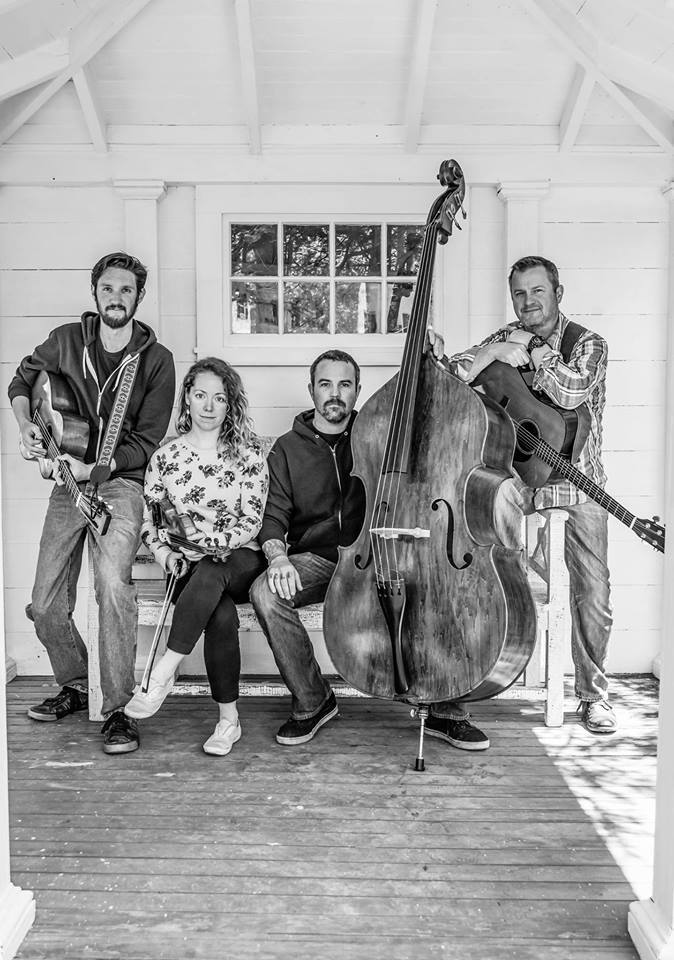 In the Spring of 2015, multi-instrumentalists and songwriters Scott Heron, Steve DeLong and Bob Jubert came together to form The Opined Few to share in their passion for American roots music. The band has since performed regularly throughout their home state of New Hampshire and the surrounding New England area. In early 2016, the band recruited fiddle player and singer Betsy Green, one quarter of the Massachusetts sister-group, The Green Sisters. The band's down-home sound resonates familiarly, drawing influences from American folk, blues, bluegrass, and rock 'n' roll. The quartet delivers high-energy and passionate performances often while huddled around a single condenser microphone. Their brilliant, three-part harmonies coupled with an array of stringed instruments coalesce beautifully, offering a raucous, electrified experience while still remaining a purely acoustic act.
Show at 4:30
FREE
Coming Soon
Dec. 2 – Songs from the Last Waltz
Dec. 2 – Chippy and the Yayas
Dec. 3 – Roots of Creation (RoC) and Organically Good Trio
Dec. 4 – Honest Millie