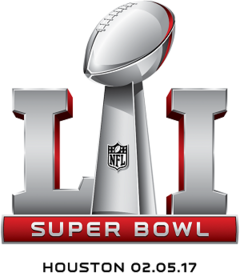 FEB 5, 2017 is Superbowl Sunday!
YES, we will have the game on our TV's, but without sound, in order for some of our favorite local musicians to showcase their talents!
Come check our High Range, an incredible bluegrass band, who will be playing from 4:15-6:15, free, all ages.
And then, come check out our Open Mic Night, hosted by Dave Ogden, at 7pm! All free & all ages.
***Wings will be 2 for $1, and we will be serving $2 a la carte tacos in a variety of flavors. Even if you aren't sticking around for the music and are hosting your own Superbowl party at home, order takeout from us so you don't have to cook!***