The Stone Church wishes you and yours a happy and safe Holiday Weekend
in Latest News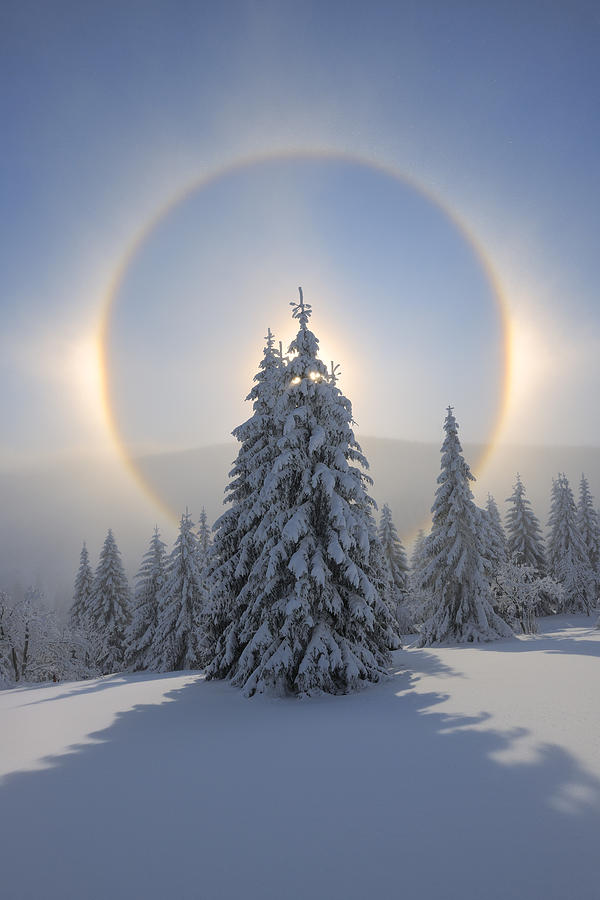 With the holidays this weekend we only have one show for you, but it's a good one!  Here at the Stone Church we'd like to let our customers know how much we love them with a free Customer Appreciation show on Friday with the Noonday Crawlers. We'll be offering $5 holiday themed drink specials!
We are closed on Saturday and Sunday, but come back for a weekend of killer New Year's weekend shows.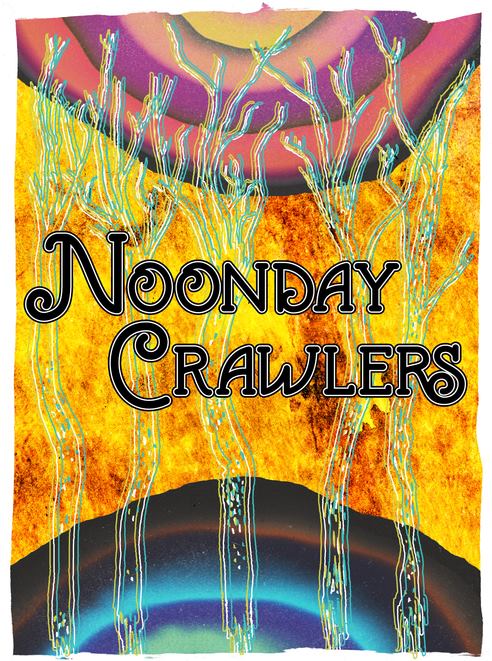 Noonday Crawlers is a Portland, ME based band that blends many styles including rock (Talking Heads), blues (Bob Dylan), americana (The Band) and psychedelic (Grateful Dead). We aim to produce music that jumps genres from song to song; and sometimes from measure to measure. But mostly it's a rock show……..and ain't nothing wrong with that!!!! It's music from the heart built around Jeff Grinner's songwriting and a sound that is original, Noonday Crawlers are currently recording the follow up to there 2014 release titled 'Crumbs'.
9 pm
FREE
CLOSED SATURDAY AND SUNDAY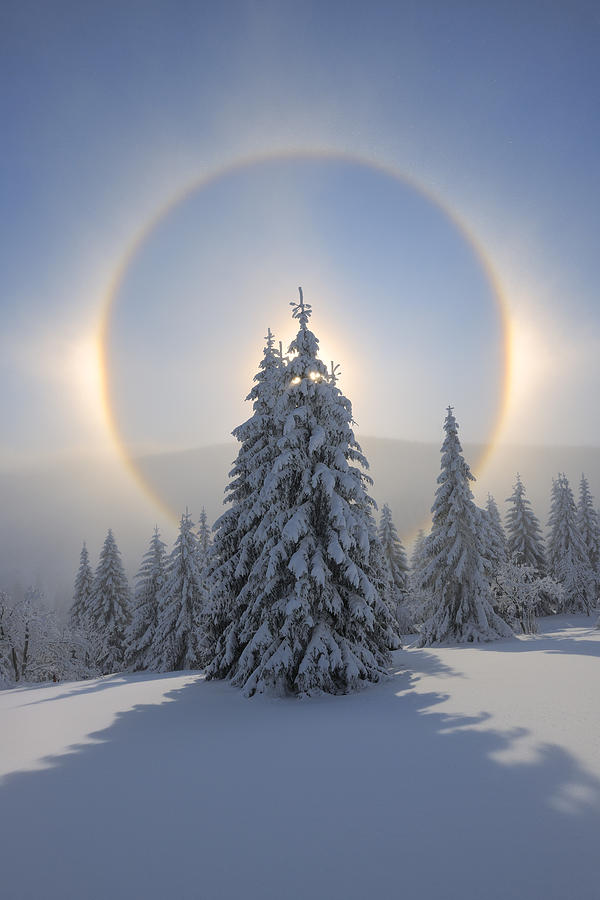 Coming Soon
Dec. 30 – The Cornerstone
Dec. 31 – NYE with DeadBeat at the Stone Church!
Jan. 1 – Closed for New Year's Day