This is what it's all about! A weekend of diverse music at The Stone Church!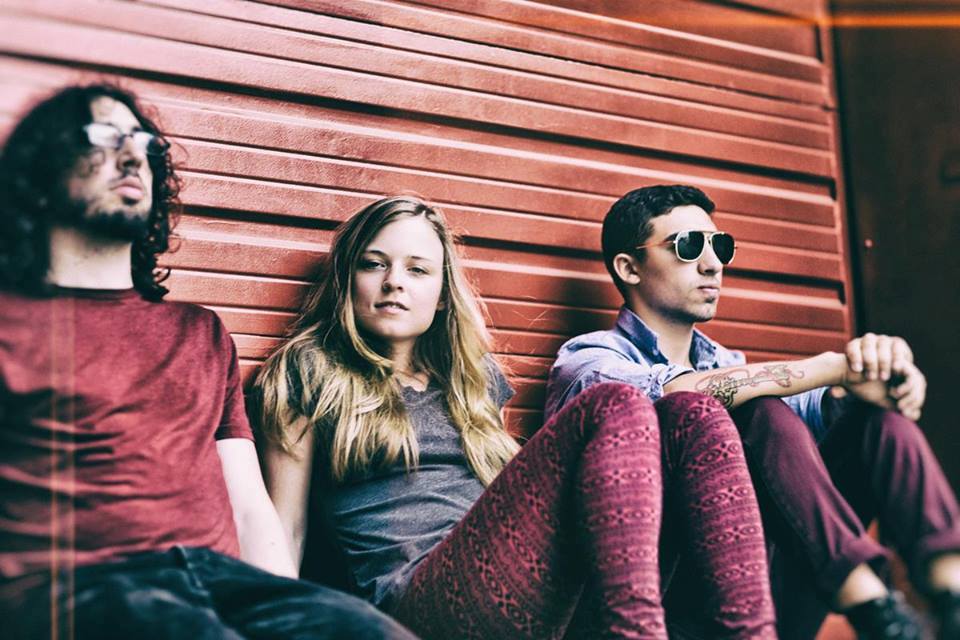 This week on Friday 7/8, The Stone Church Comedy Series is back with Josh Day. Then, for the late show, indie rock group Analog Heart plays, with Colbis the Creature opening. On Saturday 7/9, Britt Connors plays the early show, with Green Day tribute band, Whatsername, at the late show Shmar opens. Sunday 7/10, The Joshua Incident plays some alt-country for a free, all-ages matinee.
Friday night starts with the Stone Church Comedy Seires, with Josh Day (opened for Dave Attell, Juston McKinney, and Ben Kronberg, Maine Comedy Festival, Comedy Studio, Nicks Comedy Stop, Zen Boogie Show, Improv Boston, Laugh Boston) headlining.  This show will feature Ben Quick ( Comedy Studio), with Ian Clark (Laugh Free or Die), John Suscich (Scamps Comedy), and Ryan Chani ( Learn to take a Joke Podcast). Josh and crew are Stone Church faves and always bring a great time! And don't forget- if you buy your tickets in advance your ticket entitles you to 50% off appetizers the night of the show!
Then, Alternative rock/pop group Analog Heart follows for the Late Show, with indie pop/rock band Colbis the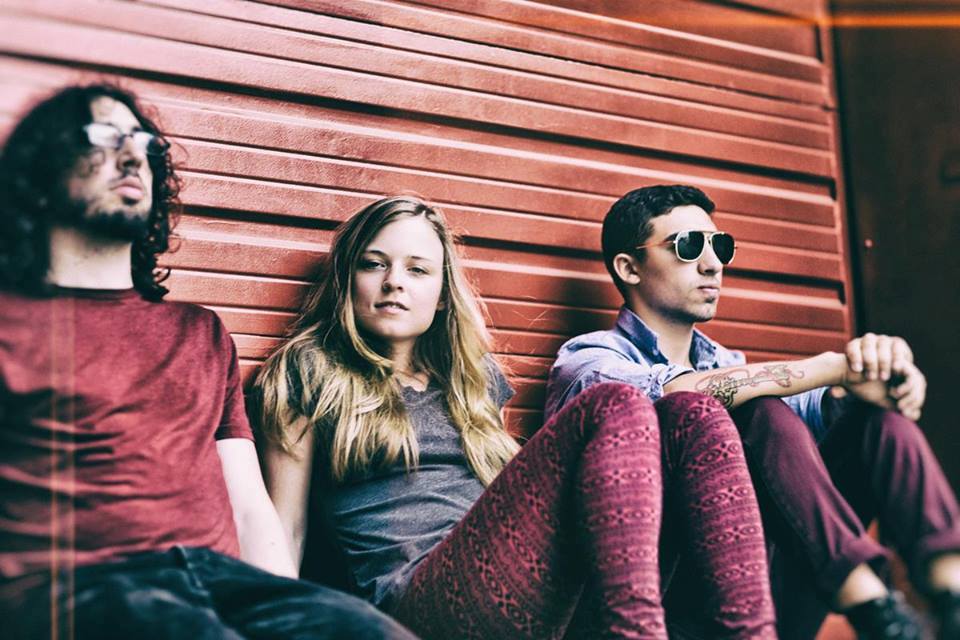 Creature opening.  "When energy and raw talent collide, you find yourself listening to the memorable, ear-catching tunes of a band like Boston-based Analog Heart. Liz Bills' vocals soar over her bandmates' powerhouse sound, a hearty blend of indie rock with a touch of pop, and together they create music that is distinctly all their own." – www.Top-40Charts.com
On Saturday night, come in for the Early Show with Britt Connors.  After a 4-year stint as the featured vocalist for the 20-piece Compaq Big Band (swing, jazz, and American Songbook), Britt Connors' first original tunes appeared on her 2010 release The Bad Side of Good," which was debuted to a sold-out crowd at Johnny D's in Somerville, MA. Britt's new album "Warmer Season" was also released to a sold-out crowd at the venerable Club Passim. The record features her original tunes that are alternately rockin', country, sweet, rootsy, New-Orleans-street-parade-style, or just plain fun. With its clapping, foot-stomping, and even some whistling, the record could be said to belong in its own category of "Y'all-Ternative" music.
Then, for the Late Show,  enjoy Exeter NH's Green Day tribute band Whatsername.  The band is know for

performing albums Dookie, American Idiot, and hits off the entire Green Day discography.  Shmar opens, offering a little something for everyone. Should you pass on their more laughter-inducing tunes such as Its a Mom, you may enjoy their softer side, with more serious songs such as Electric.
On Sunday, The Stone Church Sunday School Music Series presents a free all-ages matinee with The Joshua Incident! The Joshua Incident performs original songs in an alt-country vein bound to the rich traditions of country, folk, and cosmic American music. Pedal steel guitarist Dan Beller-McKenna, upright bassist John "Hal" Halstead, vocalist Ann Norton, and singer/guitarist/songwriter Todd Thurlow share a passion for American roots music.