We're all over the map this weekend at The Stone Church!
in Latest News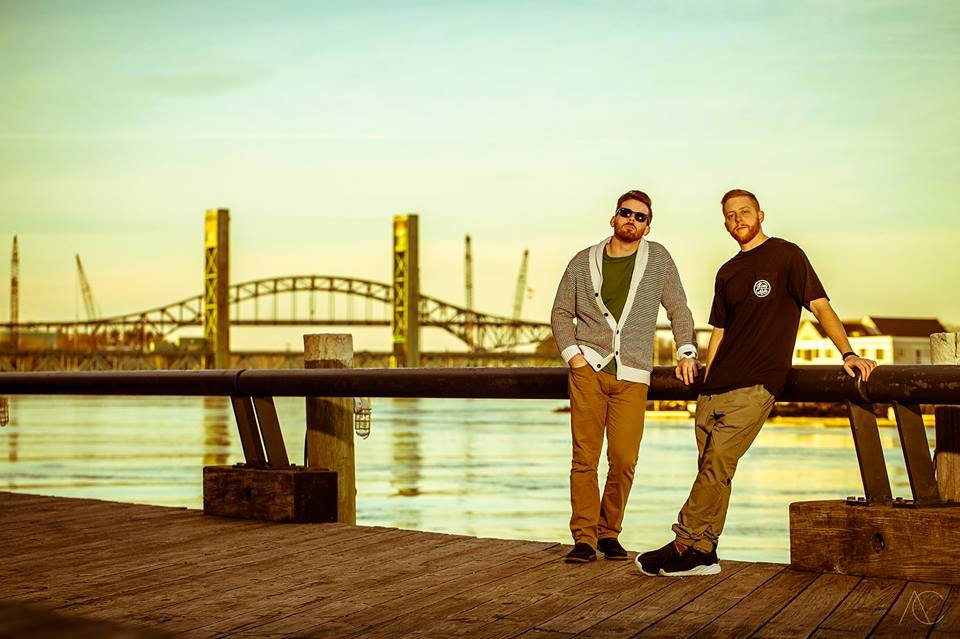 This week on Friday, four unique acts perform: Swimmer, Revibe, Zoo Logic, and The Cornerstone. Saturday, get dancing with the Hadacol Bouncers' fun Chicago style jazz. After that, Jig & Funk play some funk/hip hop. Sunday, North River Band rock out a free show.
Friday, join us for an all-night event featuring 4 unique acts displaying a range of genres. This show will have something for everyone, with Swimmer, Revibe, Zoo Logic, and The Cornerstone.  First-off is The Cornerstone with some reggae/rock/funk. Hailing from the South Shore of Boston, their sound is similar to that of UB40, The Police, Sublime and the Red Hot Chili Peppers. Their show is fun, energetic and has festive crowds

dancing, grooving, and singing along. Next up will be psychedelic funk fusion band Revibe, a 4 piece funk/rock/jazz/electronica band who blends tight composition with adventurous improvisation. The result is a unique and complex sound which transitions seamlessly between memorable songs and energetic, yet patient, jam sections. Next, Zoo Logic will take the stage. Combining future bass with cosmic rhythms for a bold explosion of ear candy, Zoo Logic gets audiences moving; you'll find yoursel on a roller coaster ride of emotional escapades, largely due to their musical versatility and willingness to experiment. Finally, to close out the night, we've got Swimmer (formerly known as Elephant), a high-energy progressive rock quintet based out of Burlington, VT. Their music transcends the band's roots in rock, funk, jazz and electronica to create a unique and powerful sound. Conceived in 2014 at New Hampshire's Plymouth State University, Swimmer has cultivated an intimate fan-base through captivating compositions and distinct live performances. Their shows feature experimental improvisation, spontaneity and plenty of dancing!
Saturday starts-off with The Hadacol Bouncers playing the music of Fats Waller, James P. Johnson, Louis Armstrong and more.  The music is a fun hybrid of New Orleans Jazz, Chicago Style Jazz, novelty songs and other classics from the great American songbook. Hadacol has a traditional line up of banjo/tenor guitar, piano, tuba, drums, trombone, soprano sax/clarinet and trumpet/cornet. The music is fresh and bright and great for dancing, so don't miss it!

Then, immediately following, get funky with Funk/Hip Hop duo, Jig & Funk, who come to The Stone Church for the first time with their two albums Same Roots and Easily Amused. Barefoot Young top-ff the night.  Barefoot
Young is an energetic rock band out of Boston, MA.   Whether headlining venues like the Stone Church or playing a college party, BFY will make sure the night is a party and a good time. They combine styles from Red Hot Chili Peppers, Sublime, and twenty one pilots. Keeping a fresh sound and different influences from song to song BFY will keep everyone entertained.

On Sunday, join us for The Stone Church Sunday School Music Series with the North River Band, a four piece acoustic band playing covers of songs from the last four decades.  From Rock to Pop, their sound is full vocal harmony, up beat and FUN!