We're singing the Winter Blues here this week at the Stone Church
in Latest News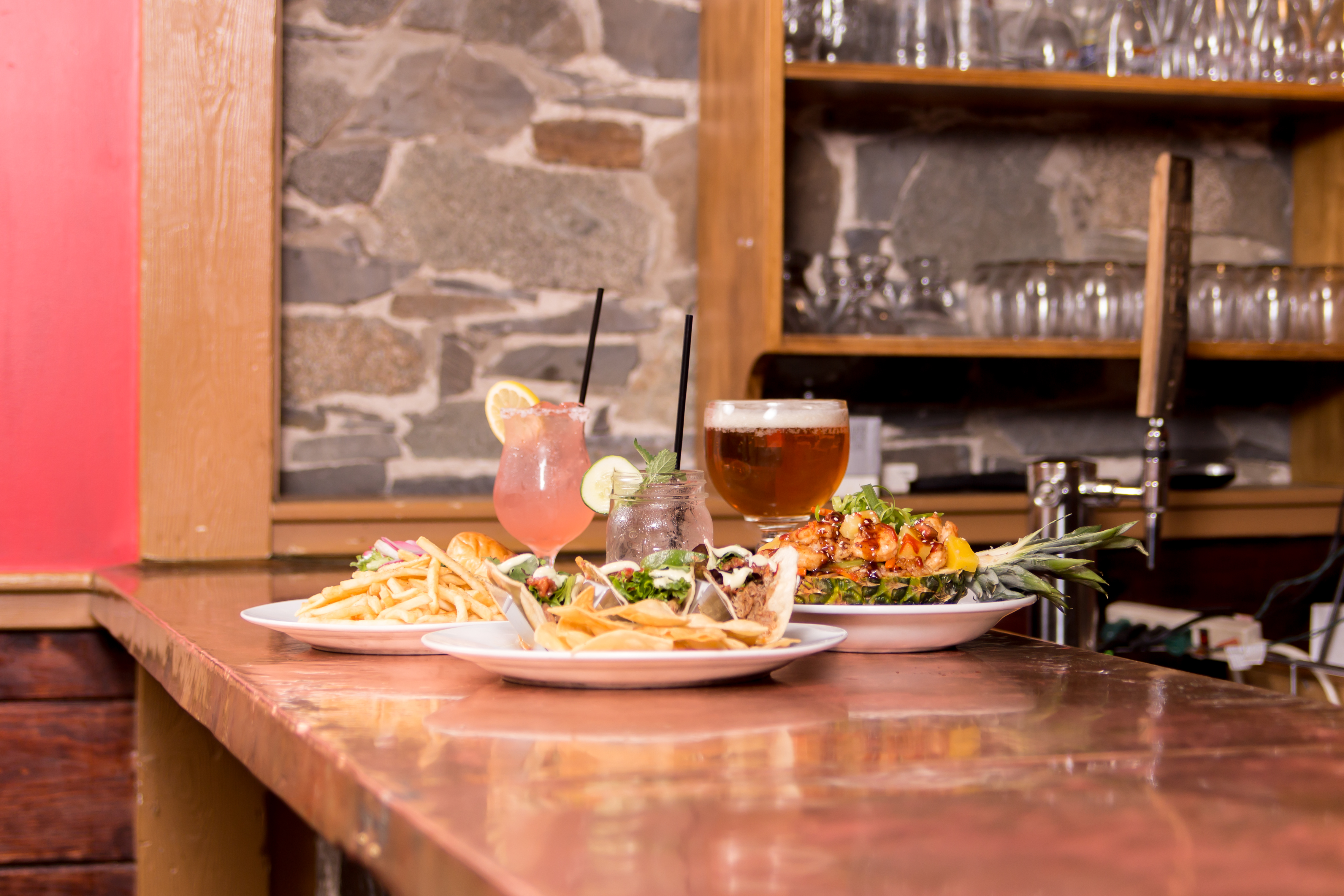 We have a weekend of blues and funk planned for you, here at the Stone Church.  Beginning tonight, the monthly residency of the Wild Eagle Blues Band comes with their Stormy Mondays: Seacoast Blues Jam. Then Friday's early show features blues powerhouse Mr. Nick and the Dirty Tricks.  Friday's late show sees the return of the R&B outfit Miss Fairchild with local fusion band Sassquatch opening.  Saturday, the night belongs to Stone Church funk favorites Superfrog with Zeme Libre.   Sunday the Bluegrass Bureaux Cats swing back in!

Stormy Mondays: Seacoast Blues Jam will happen every 2nd Monday of the month- rain, snow, or shine! The Seacoast Blues Jam will begin at 7:30pm with a set by the house band, Wild Eagle Blues Band (vocals, guitar, bass, drums, keys). The second set will be opened up to anyone who would like to come jam with the band!
***SPECIAL SMUTTYNOSE BREWERY PROMOTION from 7-9! $5 pints of Vunderbar & Satchmo, along with free samples. Buy a pint, and get entered to win a free Smuttynose Brewery tour!***  In addition to the Seacoast Blues Jam, every Monday at The Stone Church is SIN (Service Industry Night), featuring 10%-off entire tabs for people who work in the restaurant industry (20%-off for Newmarket industry workers). ANYONE COMING TO PLAY THE JAM WILL AUTOMATICALLY RECEIVE THE 10%-OFF SIN DISCOUNT!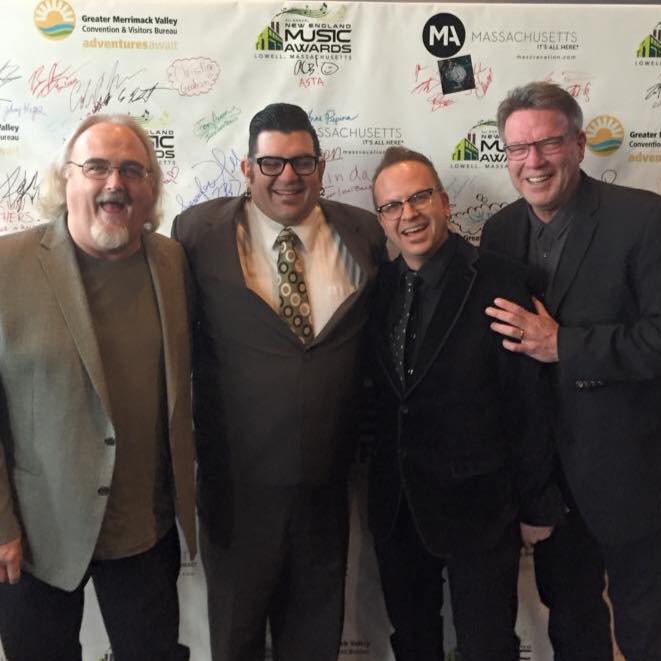 Nick David's harmonica playing has a swagger – developed over thousands of one-nighters from Massachusetts to Memphis and from Portland, Maine, to Portland, Oregon, and even across the pond to Europe. Or maybe it's a swing, or a little extra hip-shake, just like the grooves generated by the powerhouse band he's formed with four other kingpins of the New England blues scene: Mr. Nick & the Dirty Tricks. Mr. Nick & the Dirty Tricks unites veteran musicians Nick David (a.k.a. Mr. Nick), "Lonely" Gus Carlson, Teddy B. (Bukowski) and Rick Rousseau for one of the region's most formidable live outfits in any genre. But their hearts belong to blues.
Show at 7 pm
Tickets $6 Adv. $8 D.O.S.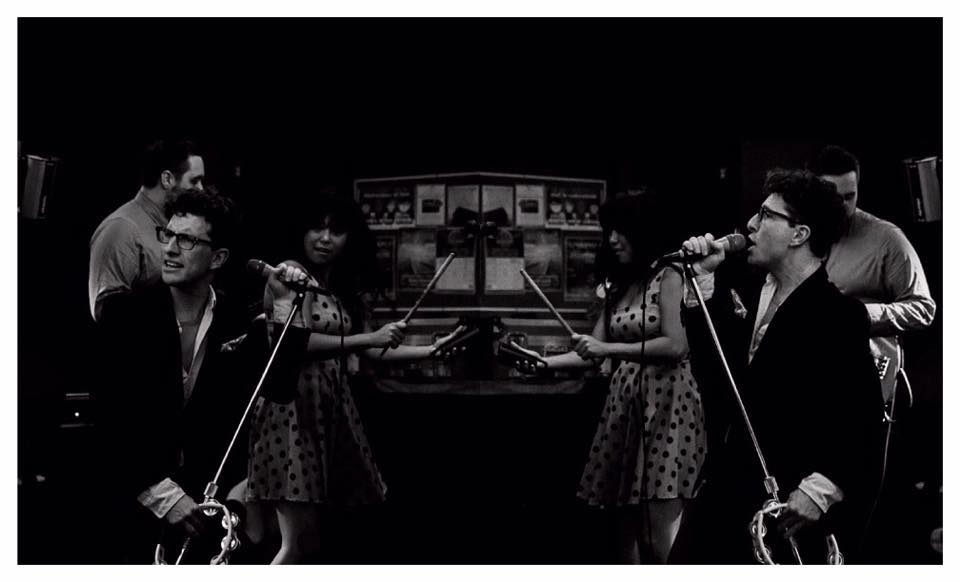 Boston's R&B ensemble Miss Fairchild is joyfully committed to The Show; spectacle, musicianship, awe and entertainment. Performing in the grand tradition of the Motown/Stax innovators of the 60's, and the glittery Pop-Funk icons of each succeeding decade, MF exists amongst a new tier of R&B showmanship. Channeling both the urban ferocity of The Dap Kings as well as the slick live acts of Justin Timberlake and Bruno Mars, they tilt their fedoras to the past, while dancing in tandem with the contemporary. The fusion band, Sassquatch opens.
Show at 10 pm
Tickets $5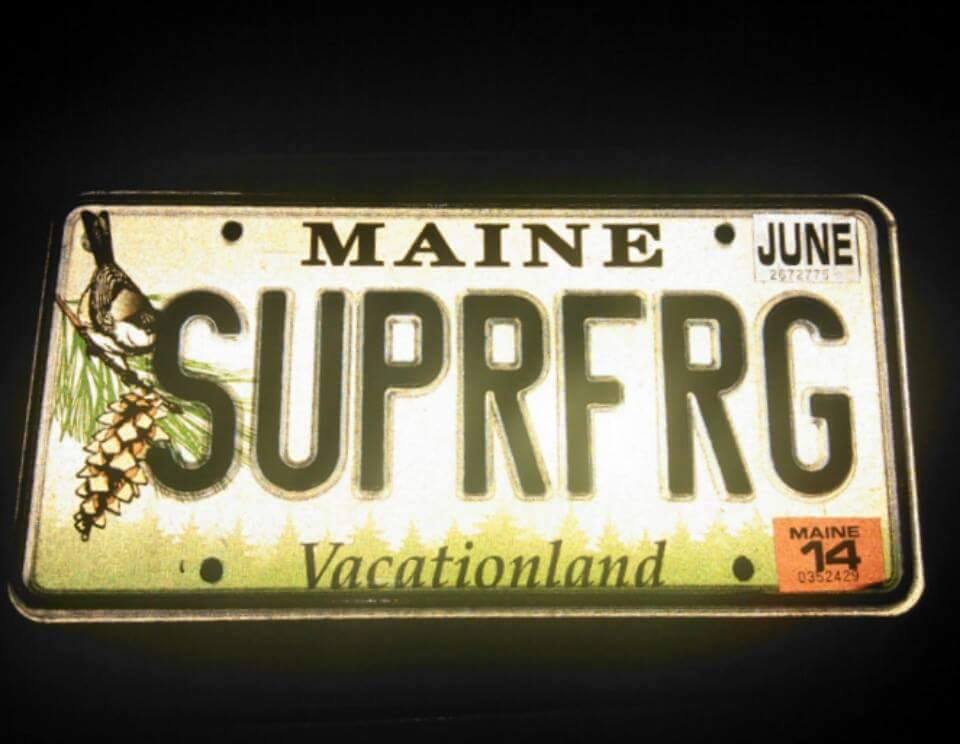 Known for their powerful live energy, eclectic style, deeply layered vocals, and creative instrumental improvisation, the jam giants Superfrog of New England has shared the stage with some amazing regional and national acts like Rustic Overtones, John Butler Trio, Dirty Heads and more. This jam/funk/rock machine and their ever dancing followers will shake the very earth you stand on. Check out their music like 2014's self-titled album on iTunes, Spotify, or any online music outlet and come to a show to see why these guys are your new favorite band!  Zeme Libre (Zem-May Lee-Bray) is a New England based band that is quickly gaining a reputation for its unique, high energy blend of Afrobeat, reggae, ska, and funk. Consisting of veteran performers from around the country, members of Zeme Libre have played and shared the stage with such great acts as: Michael Franti and Spearhead, Culture, Toots and the Maytals, Black Uhuru, Wyclef Jean, The English Beat, Burning Spear, De La Soul, The Mighty Mighty Bosstones, The Wailers, The Skatalities, Bim Skala Bim, Ozomatli, Lee "Scratch" Perry and Yellowman.
Show at 9 pm
$6 Adv. D.O.S. $8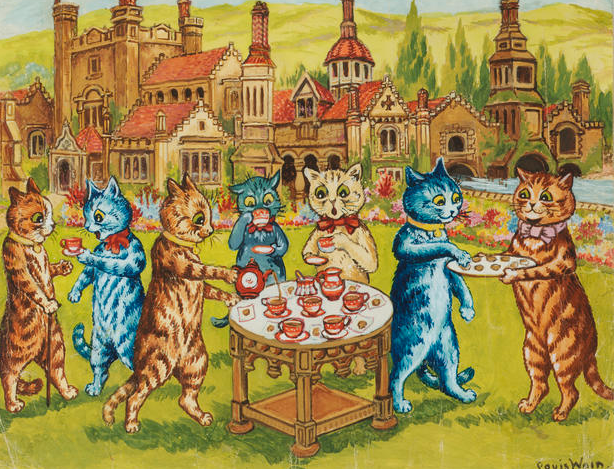 The Stone Church Music Series presents the Bluegrass Bureaux Cats! The Bluegrass Bureaux Cats are a group of friends who've played in various combinations over the years, and have come together recently to play a variety of songs we're really excited about. Mostly bluegrass,(traditional & modern), plus some folk & swing. Originals and covers. Plus, we really liked the idea of a band name that could be abbreviated as "BBC".
FREE All Ages
Show at 4:30 pm
Coming Soon
Jan. 20 – EARLY SHOW Bright & Lyon Present Old Man Luedecke
Jan. 20 – LATE SHOW Noisebreaker
Jan. 21 – EARLY SHOW Stone Church Comedy Series
Jan. 21 – LATE SHOW People Like You with Revibe
Jan. 22 – Bowtie Bandits